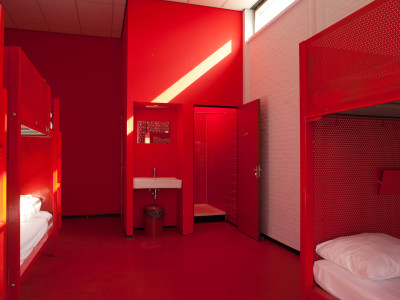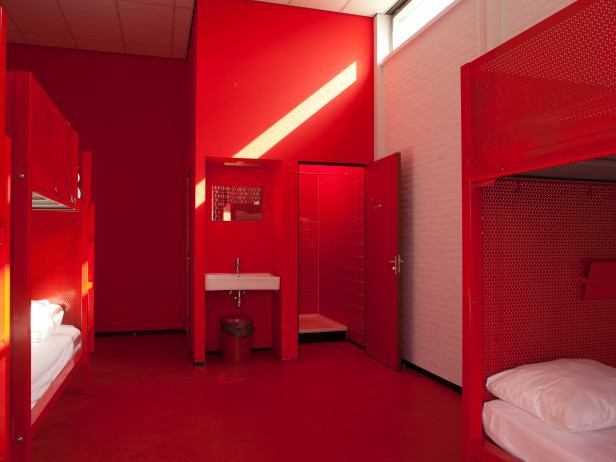 Hostel
WOW's hostel provides affordable accommodation for visitors and travelers who want to discover the city of Amsterdam in…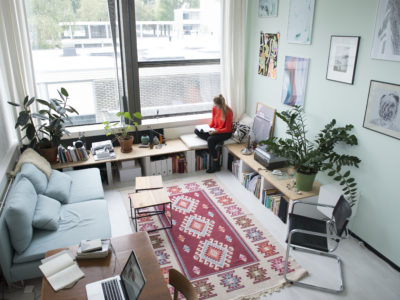 Artists in residence
With our residencies we facilitate recently graduated artists from all over the world. We are a platform for creative talent.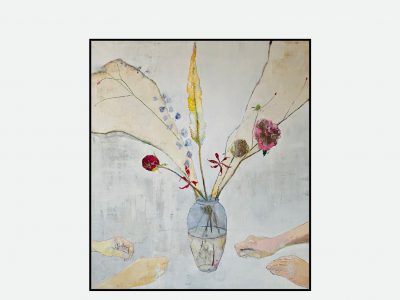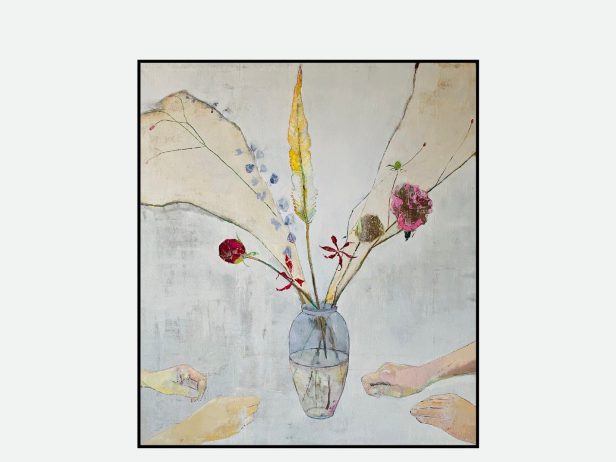 Koen Ebeling Koning
STUDIO PLEASURE OPENING: 6 September 6PM – 9PM WHERE: WOW Amsterdam, Green Gallery EXHIBITION: 6 SEPT – 6…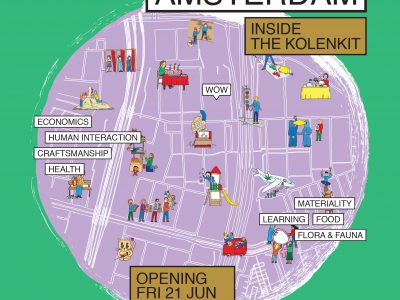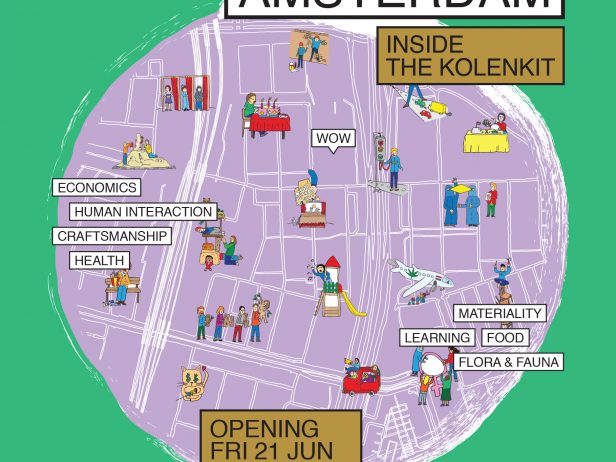 City Circles Amsterdam
21 and 22 June | WOW Gallery In collaboration with Irene Fortuyn, Ketter&Co and Design Academy Eindhoven (DAE),…
WOW LIEVEN: new living space for creative talent!
40 brand new artist resindecies in Delflandpleinbuurt Housing association De Key is developing the project Lieven in the…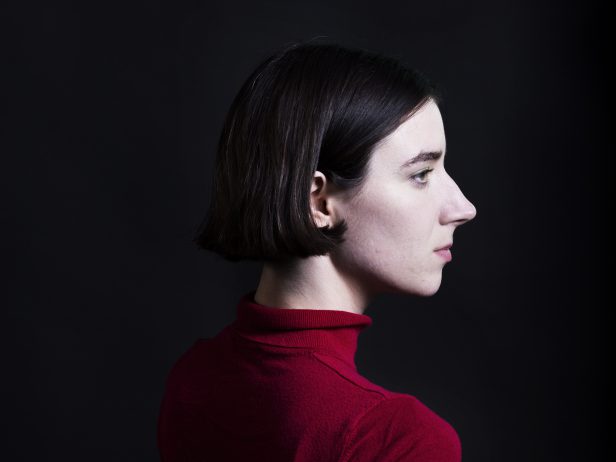 Monica Mays
In the context of collaboration between WOW AIRs, current Artists in Residence Bruno Alves de Almeida and Monica…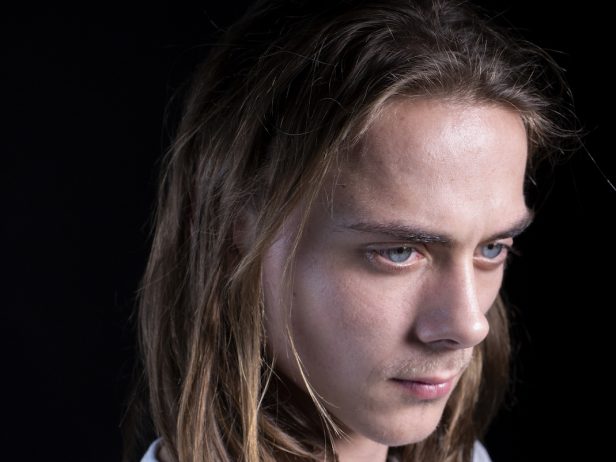 Hidde Aans Verkade
When you think of a mime player or artist, you probably imagine a pierrot, face painted white, Breton-striped…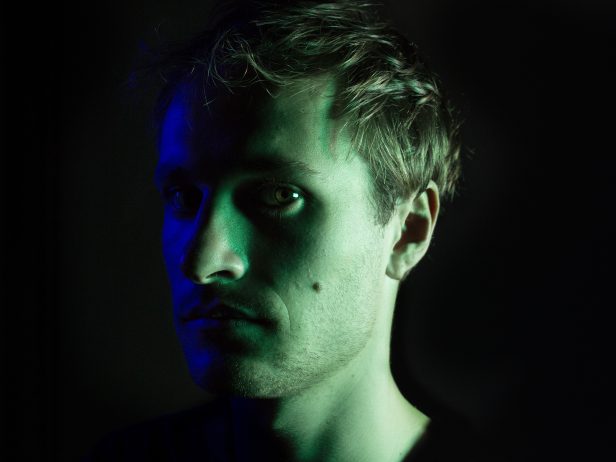 Emmanuel Frankenberg
Playing music the way it might have been played centuries ago, studying notes to discover what they must…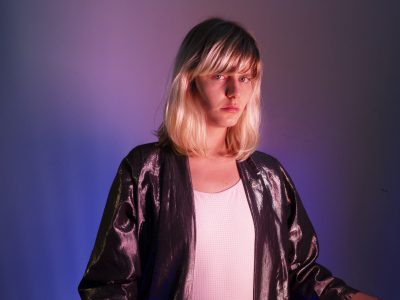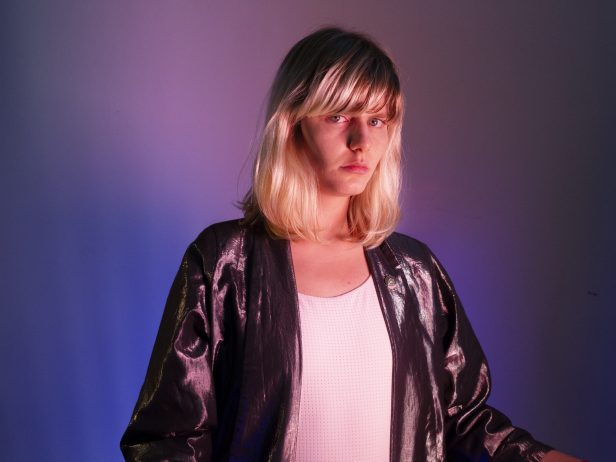 TIMNA TOMISA
Timna Tomiša's work has a surreal vibe; dark visuals tinged with a quirky kind of intelligence that betrays…
Get in touch
WOW Amsterdam
Wiltzanghlaan 60
1061 HC Amsterdam
+31(0)20 705 94 00
info@wow-amsterdam.nl
KVK 58462562