Official statement COVID-19
WOW Amsterdam keeps track on the progress of the coronavirus via the RIVM (the Dutch National Institute for Public Health and the Environment).
The RIVM monitors the situation with international partners, including the World Health Organization (WHO) and the European Centre for Disease Protection and Control (ECDC), and provides information on new developments regarding the virus.
For more information and updates please visit the website of the RIVM.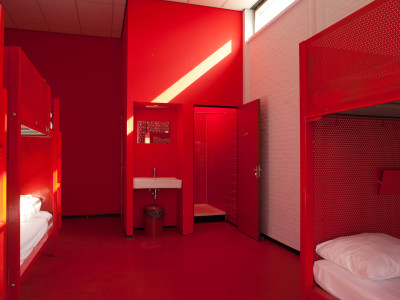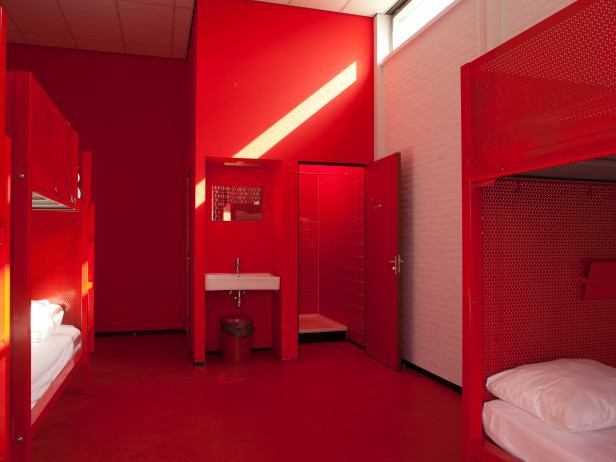 Hostel
WOW's hostel provides affordable accommodation for visitors and travelers who want to discover the city of Amsterdam in…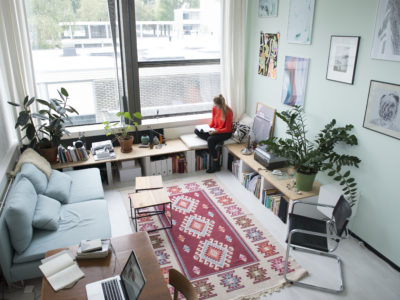 Artists in residence
With our residencies we facilitate recently graduated artists from all over the world. We are a platform for creative talent.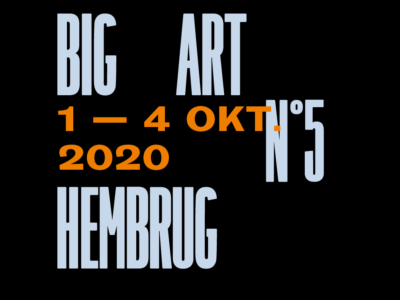 BIG ART NO.5
Gallerist Rob Malasch of Serieuze Zaken / WOW International shows works by Joost Benthem, Koen Ebeling Koning, and Jan Steenman.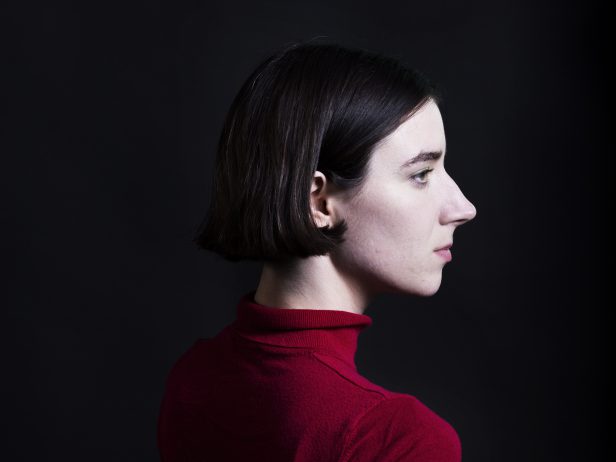 Monica Mays
In the context of collaboration between WOW AIRs, current Artists in Residence Bruno Alves de Almeida and Monica…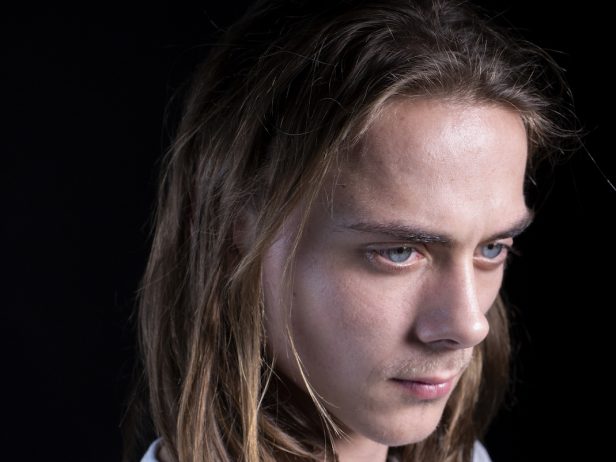 Hidde Aans Verkade
When you think of a mime player or artist, you probably imagine a pierrot, face painted white, Breton-striped…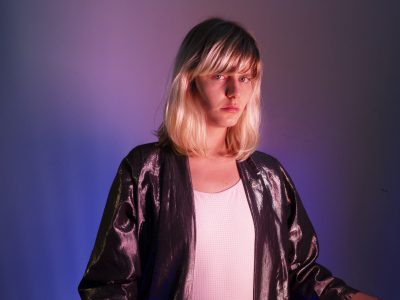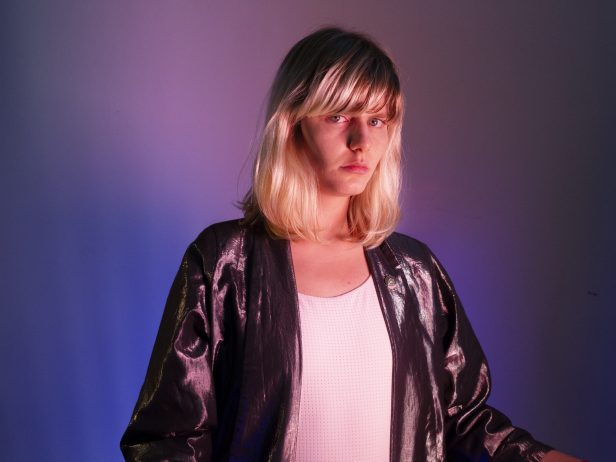 TIMNA TOMISA
Timna Tomiša's work has a surreal vibe; dark visuals tinged with a quirky kind of intelligence that betrays…
Get in touch
WOW Amsterdam
Wiltzanghlaan 60
1061 HC Amsterdam
+31(0)20 705 94 00
info@wow-amsterdam.nl
KVK 58462562