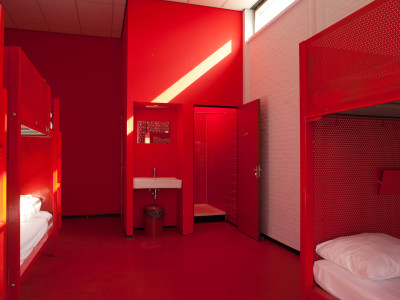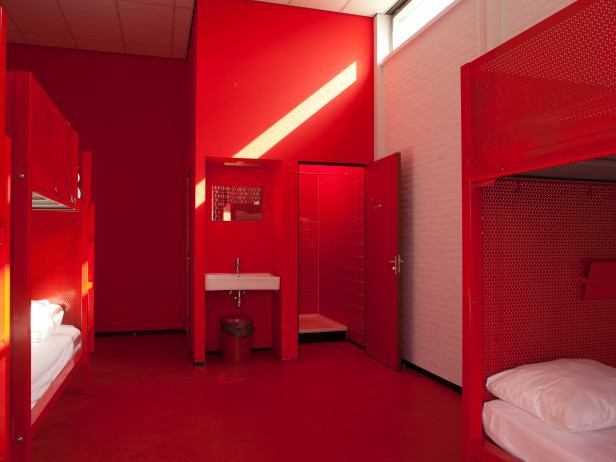 Hostel
WOW's hostel provides affordable accommodation for visitors and travelers who want to discover the city of Amsterdam in…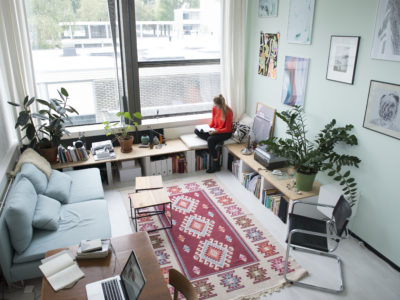 Artists in residence
With our residencies we facilitate recently graduated artists from all over the world. We are a platform for creative talent.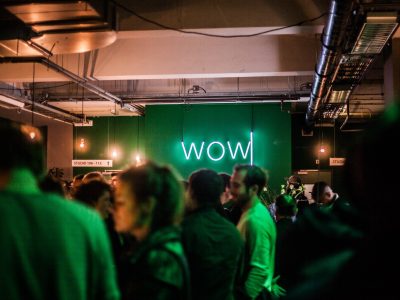 WOW Masquerade
WOW houses nearly fifty Artists in Residence (AIRs), freshly graduated from the Amsterdam academies. Fashion, art, music, film…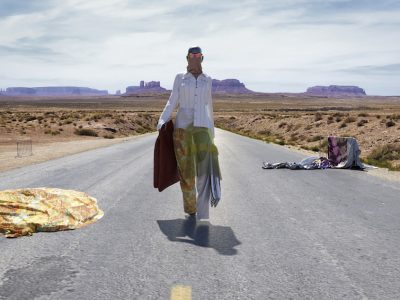 WOW Fashion Inside Out
Visit WOW's new fashion exhibition at it's exciting temporary location!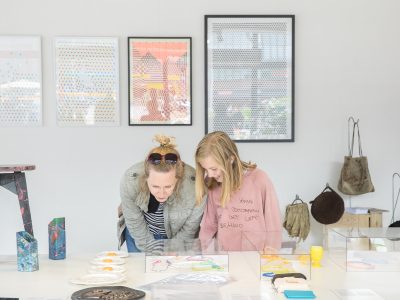 WOW Store
On June 24 during WOW Fashion Inside Out, WOW opened its first Art, Design and Fashion Store on…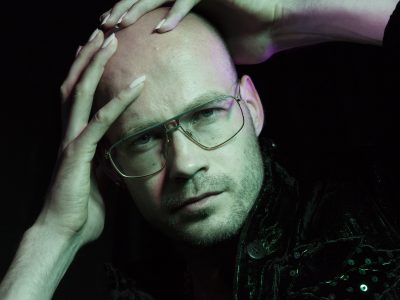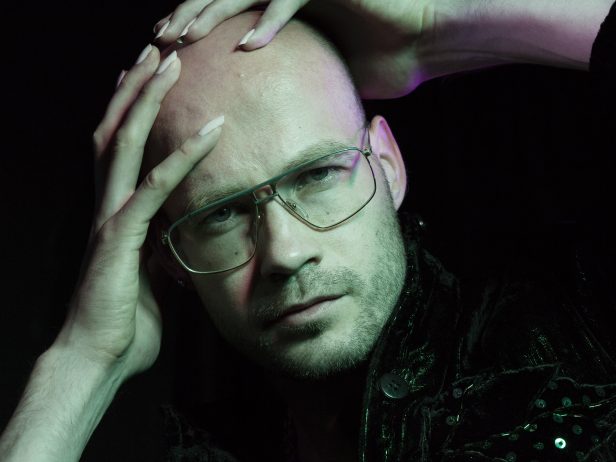 Arie de Fijter
Arie de Fijter is one of those artists who subtly defies definition. With a background in architecture, you…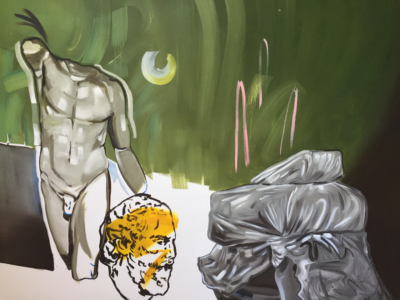 Max Schulze: CARYATIDS
WOW Artist in Residence Max Schulze is presenting his new series of paintings, CARYATIDS. Inspired by Greek and…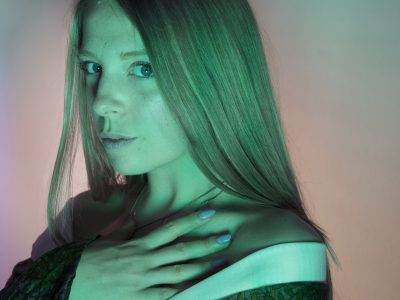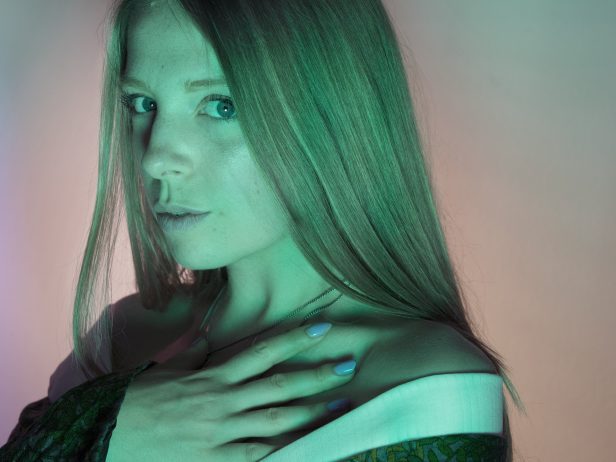 Amber Jae Slooten
Just imagine. You get up in the morning, put on a plain skin coloured bodysuit, pick up your…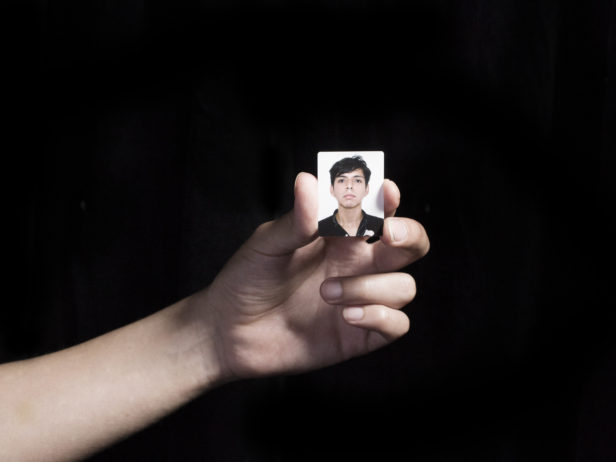 Eduardo Leon
Models wearing plastic bags, paint colour swatches as accessories, the wavy, nearly illegible but therefore striking design for…