2021 BOOKING DISCOUNT
Enjoy a 30% Booking Discount for all reservations until the end of 2021.
Our rates are including all taxes and breakfast.
A toll free cancellation is granted until 24 hours before arrival.
Use promotion code: 2021 to get your discount!
Official statement COVID-19
WOW Amsterdam keeps track on the progress of the coronavirus via the RIVM (the Dutch National Institute for Public Health and the Environment).
The RIVM monitors the situation with international partners, including the World Health Organization (WHO) and the European Centre for Disease Protection and Control (ECDC), and provides information on new developments regarding the virus.
For more information and updates please visit the website of the RIVM.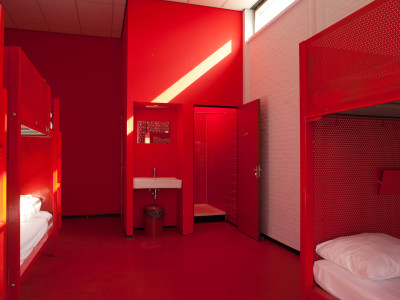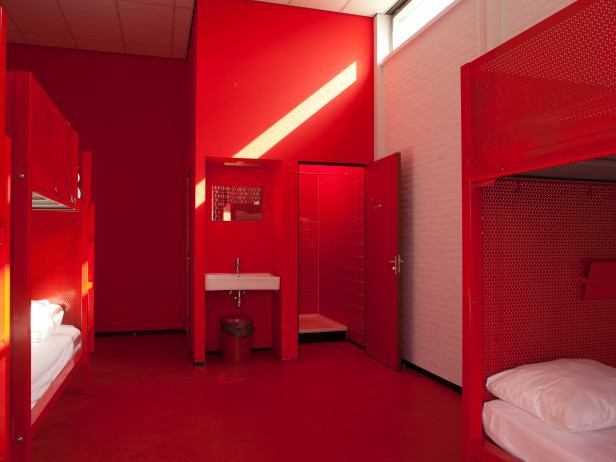 Hostel
WOW's hostel provides affordable accommodation for visitors and travelers who want to discover the city of Amsterdam in…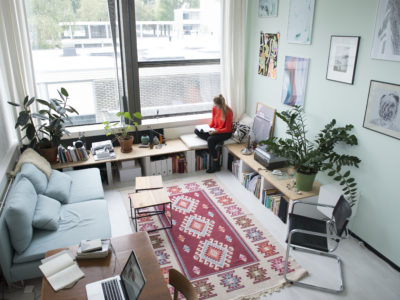 Artists in residence
With our residencies we facilitate recently graduated artists from all over the world. We are a platform for creative talent.
Get in touch
WOW Amsterdam
Wiltzanghlaan 60
1061 HC Amsterdam
+31(0)20 705 94 00
info@wow-amsterdam.nl
KVK 58462562