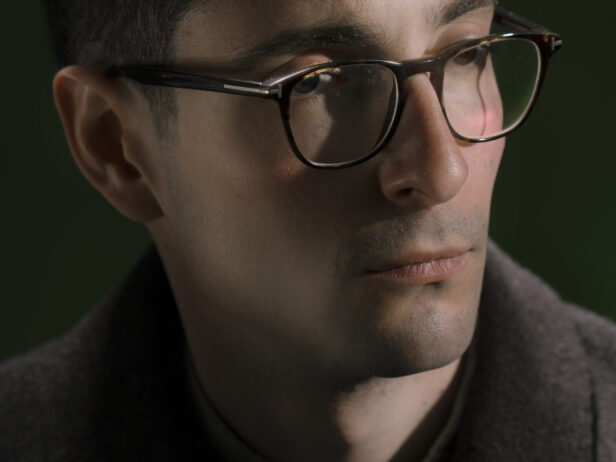 Bernardo Zanotta
-CAN YOU TELL US ABOUT YOUR PRACTICE – WHAT ARE YOU WORKING ON AT THE MOMENT?
I'm a filmmaker and visual artist. Cinema is my biggest passion, and an art form which I've engaged in from an early age, making home movies during school holidays and often documenting theatre productions for my father, who is a writer and dramaturg very involved in the theatre scene in Southern Brazil. I've made both short and mid-length films so far, and am currently developing my first feature film. My films are a blend of historical and fictional narratives, defying genres and convention. In my works, I have tried to depict romanesque situations, far from reality. I have also tried to immerse myself deeply in 'reality' itself, in order to expose its fictional origins. My interest in the 'real' is its modulation according to ideological, historical and sentimental criteria. What I want in my film practice is to question the true, the beautiful and the dark in each of us, by deconstructing these values away from their so-called universal ideals. In this way, I seek to experiment with different aesthetics, ethics and politics of the image. Currently, I am working on the pre-production of Wild Fruits, the third film of my Trilogia Canibal,  a series of works that make the relation between sexuality and cannibalism their subject. The film is a farce created around Michel de Montaigne's essay, Of Cannibals. It is set in the 16th century in an arch of 50 years, following the story of a servant of Montaigne who lived overseas for a period in the Antarctic France (present-day Brazil), after which he went back to Europe to settle in the Dordogne, alongside the French philosopher, famous for his invention of the essay form. 
–HOW DID YOUR PRACTICE CHANGE IN RELATION TO THE PRECARIOUS CULTURAL CIRCUMSTANCES DURING PANDEMIC?
The last two years have been a very fruitful period for both writing and preparing projects. I was also lucky to be able to shoot a mid-length film with a close group of collaborators about a year ago. This film, Insieme Insieme, will be released this summer, something which I'm quite looking forward to. In a way, the isolation experienced during lockdown was more of a call to connect with my immediate circles both in Amsterdam and abroad, something which boosted reflection and exchange of ideas for my projects and projects of peers.
-WHAT IS YOUR TAKE ON AMSTERDAM ART SCENE? DID WOW AMSTERDAM HELP YOU TO FACILITATE NEW CONNECTIONS?
Being a resident at WOW Lieven has exposed me to a myriad of artistic practices. I made friendships at WOW which I really treasure, and it's great to see everyone's development, specially now when it seems that events are flourishing again and there are more opportunities to see each other's work in a professional context. Without these new friendships, it would have been truly hard to go through these last two years. The art scene in Amsterdam is ever-changing, with spaces closing and opening all the time. Even though it's a small city, I'm still amazed by how dynamic it can be.
-WHAT KIND OF ALTERNATIVE MODELS OF NETWORKING DID YOU OBSERVE IN THE ARTISTIC SETTINGS DURING PANDEMIC?
Online events had become the new normal, and I'm glad this is now over. There's something about physical presence which the virtual will never be able to provide, I think. I truly missed film screenings, discussions, exhibitions and such. At WOW for some time we created a small cine club and watched films together weekly at each other's studios. This was very special while it lasted, and even though the pandemic seems to be over in the Netherlands, it is something I would like to propose again to fellow residents after the summer.
-PLEASE NAME FIVE ESSENTIAL ASPECTS NECESSARY FOR YOU TO KEEP YOUR PRACTICE SUSTAINABLE?
Love, collaboration, vision, research and hard work.
-WHAT IS YOUR STRATEGY TO RECHARGE?
Swimming on a weekly basis with a good friend, and travelling in my free time.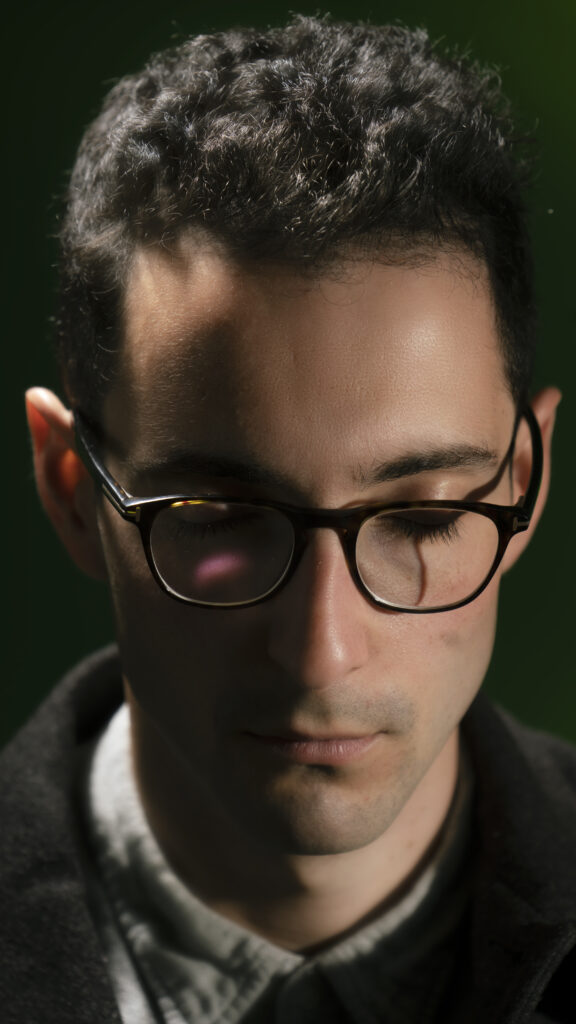 -IF YOU WOULD BE REINCARNATED AS SOME OTHER PLANT OR ANIMAL WHAT WOULD IT BE?
A bromeliad – a plant which I've studied closely for my last short film, Pretty Pictures.
Photos by Roman Ermolaev
by WOW