Aurélien Lepetit
-Can you tell us about your practice – what are you working on at the moment?
I have a transdisciplinary practice that evolves, mutates and combines several medium throughout the making process. I like to look at it from a performative perspective with a focus on navigating between physical and digital ways of productions. I am influenced by feelings of shame and guilt related to performing (un)productivity, and use my studio as a laboratory for self-explorations and -experimentations based on lived experiences. Today, I focus on body exhaustion, digital fatigue and mental breakdown as a starting ground, and I am currently preparing a self-initiated residency with João Roxo taking place in Maputo, Mozambique in March and April 2022, using craft as a tool for self-exploration and as an act of resilience.
– How did your practice change in relation to the precarious cultural circumstances during pandemic?
I experienced a burnout while occupying several freelance positions within art educations and institutions in Amsterdam.
It made me reconsider many aspect of my artistic practice and methodology, its rhythm, work ethic and connections and, what do I stand for in my work and life in general.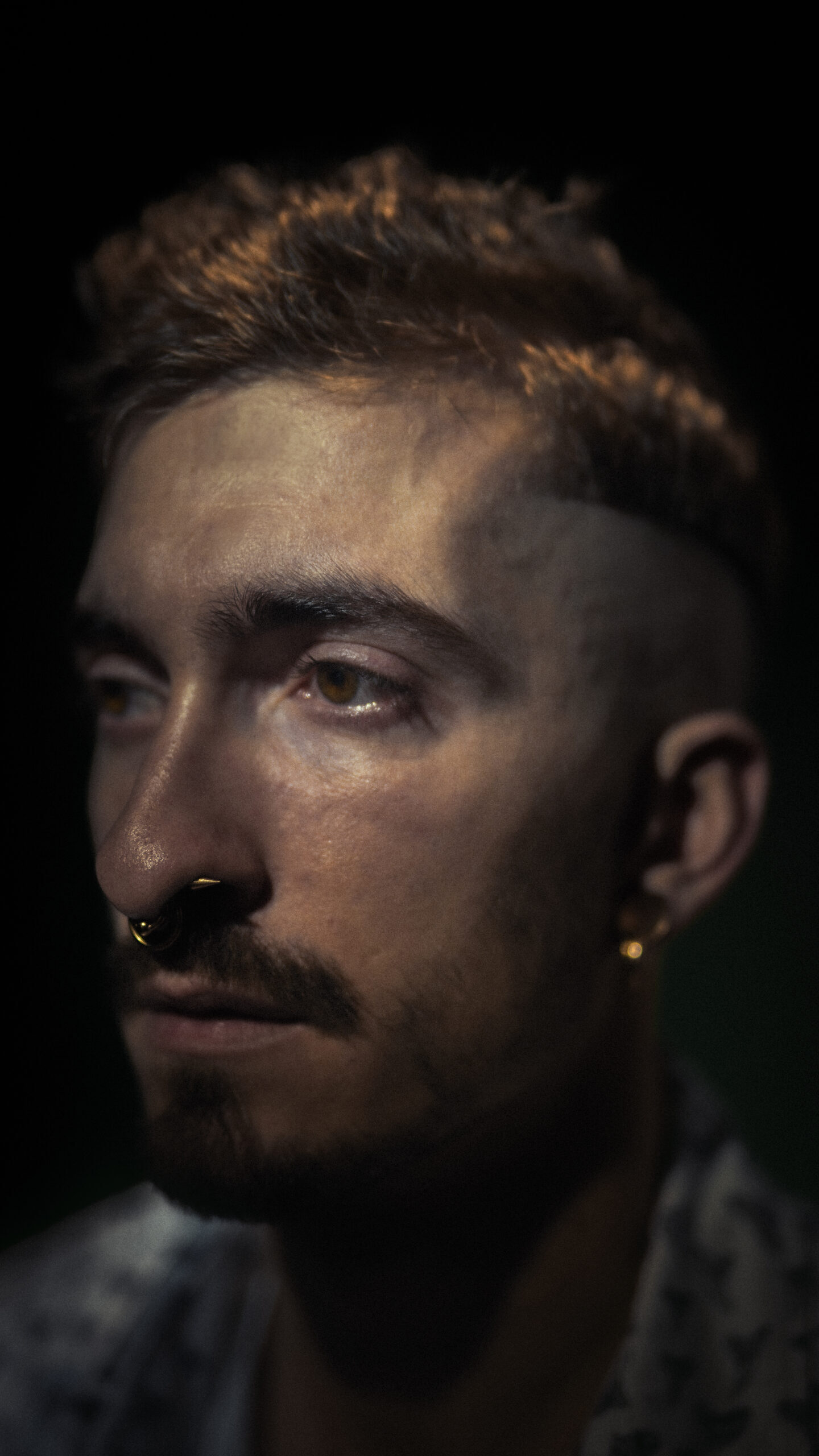 -What is your take on Amsterdam art scene? Did WOW Amsterdam help you to facilitate new connections?
I had the chance to work with Kim Wawer who gave me the opportunity to translate the frustrations of the burnout into an exhibition with the support of Bureau Marineterrein and Bureau Broedplaatsen. It led me to created the Speed Series as a first step to reclaim space-time in my practice. 
Speed Series are Speed-date like residencies, collaborations and reflective moments taking the shape of online interventions on several digital platforms. They take their root from Xenofeminism ideas « reclaiming cyberspace from a trans-, queer- and feminist perspective » that helped me co- and re-connect with peers I was inspired by. WOW Amsterdam gave me a space to rest, heal and connect with peers like Maisa Imamović with whom I worked on one of the Speed Series related to the notion of Boredom.
-What kind of alternative models of networking did you observe in the artistic settings during pandemic?
I initiated my own way to connect and bring people together within digital environments while we were in lockdown. It reclaimed existing platform I hijacked and changed the usage to created opportunities to share and explore digital intimacy. I worked with peers, chatbot and performed AI via Instagram, Googledocs, Telegram, Discord, Twitch and Onlyfans.
As a response to the Speed Series, I am programming chatbots as assistants to slowly take over my online presence and to fully focus on the physicality of my art practice.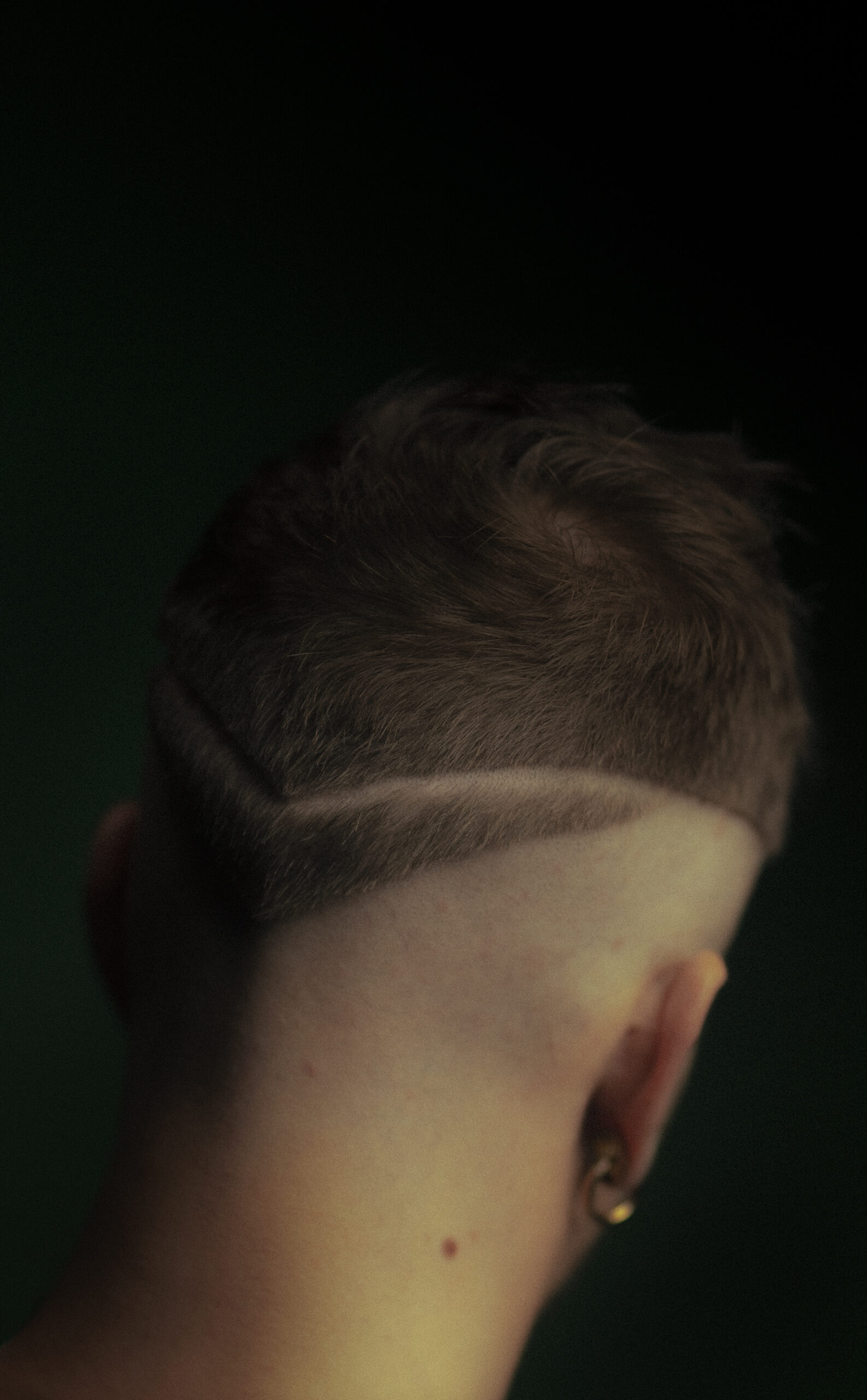 -Please name five essential aspects necessary for you to keep your practice sustainable?
create or initiate contexts
exchange with people you trust
stop accepting inconsistency 

rest
reclaim your space time and rhythm
-What is your strategy to recharge?
         s l o w  d o w n.
-If you would be reincarnated as some other plant or animal what would it be?
An undiscovered specie coming from the abyss.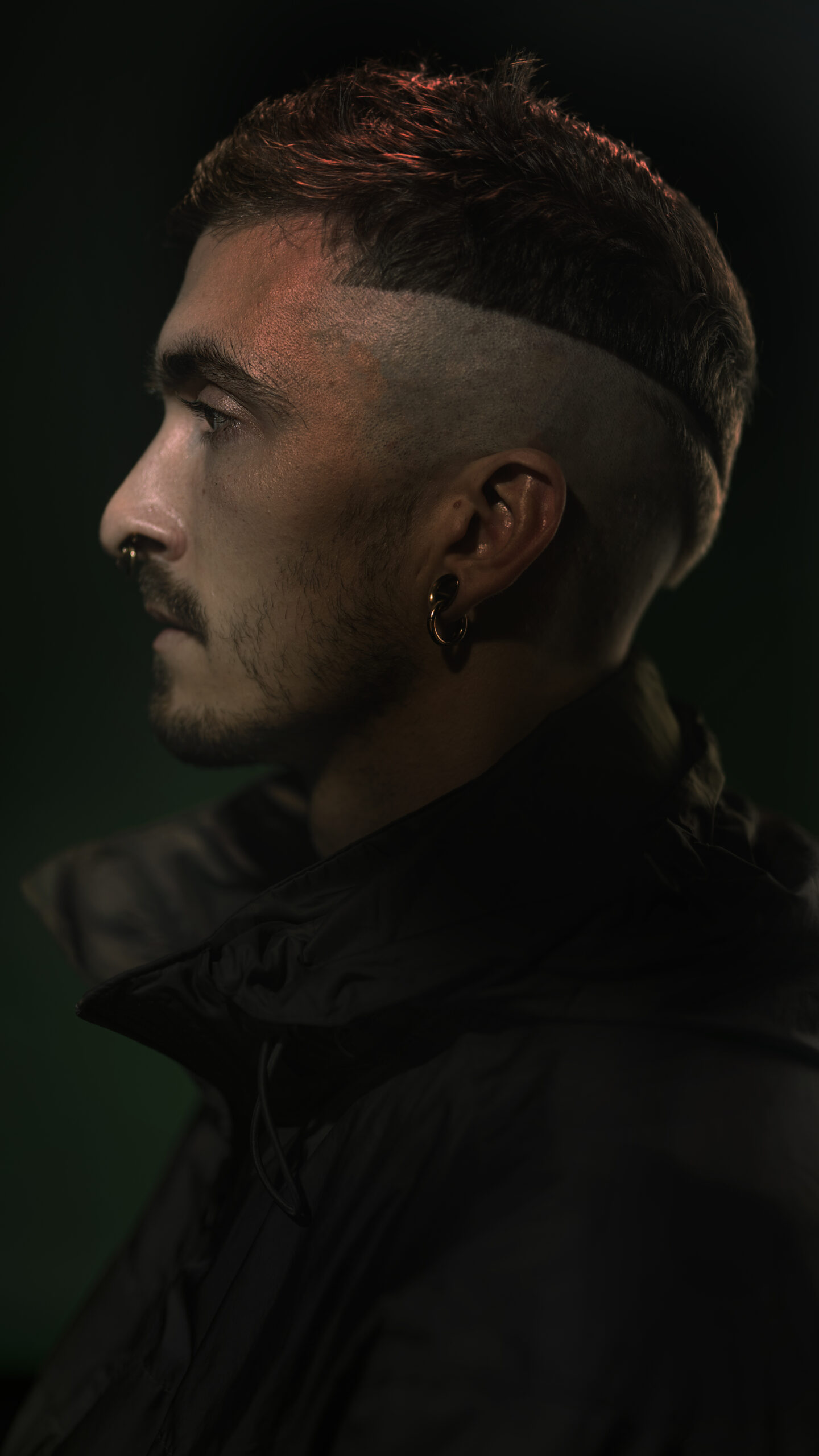 by WOW