Welcome to WOW Amsterdam. A hostel and temporary home for young art professionals and urban explorers and much more...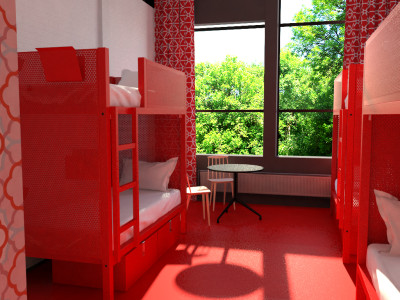 Hostel
The WOW hostel provides affordable accommodation for visitors and travelers who want to discover the city of Amsterdam…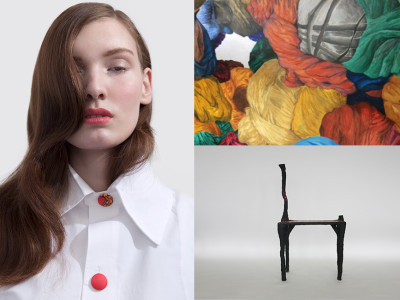 wow at KunstRAI 2016
During KunstRAI Art Amsterdam 1-5 June, WOW presents a multidisciplinairy exhibition..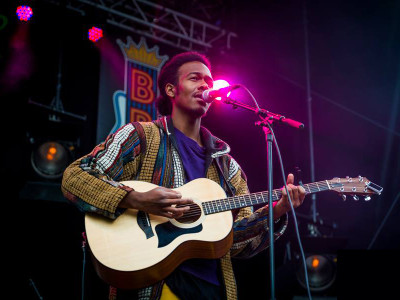 WOW NOIR #7
Save the date for your favourite two-monthly alternative music hangout at Thursday 2 June!
KARIM ADDUCHI opens Fashion Week Amsterdam!
Very happy and proud to announce that WOW artist in residence Karim Adduchi will open the Mercedes Benz…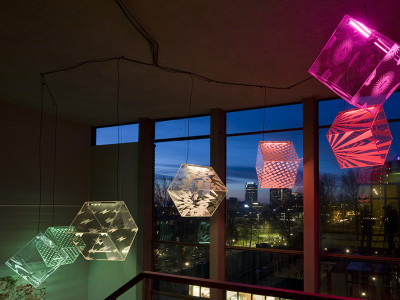 Launch of the Light object
After some months of hard work the "Super-Wow! Light Object by Agnieszka Dziewit has been launched in our Vertical…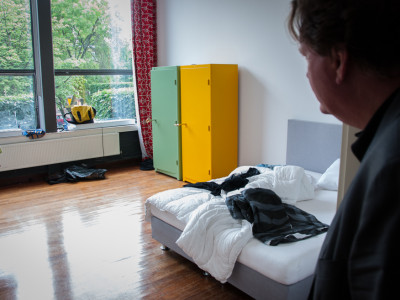 Artists in residence
WOW Amsterdam facilitates residencies for creative talent from Amsterdam's art institutions like the Rietveld Academie, the Sandberg Instituut and the…