Welcome to the hostel WOW Amsterdam. A hostel and temporary home for young art professionals and urban explorers and much more...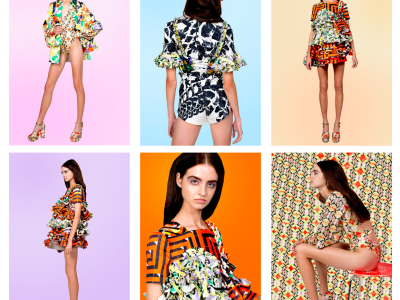 Anne van den Boogaard
During this six-week presentation, Anne will show her collection Medication For Us All. In 2013 Anne van den Boogaard…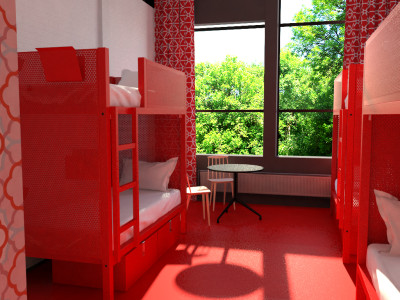 Hostel
The WOW hostel provides affordable accommodation for visitors and travelers who want to discover the city of Amsterdam…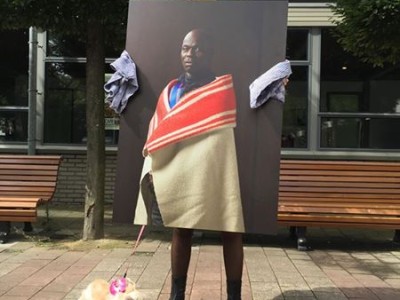 In Limbo prize: And the winner is…
Hanneke de Feijter wins the Rijnja Repro printed work from Manon van Hoeckel's design project In Limbo Embassy, which…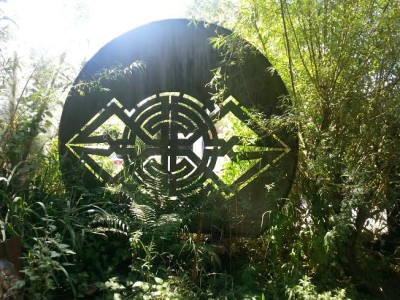 theo niermeijer – the iron poet
WOW proudly presents an overview of the work of an extraordinary artist.
PRINT
Sigrid Calon curates an exhibition driven by a fascination with print and its possibilities in the digital age.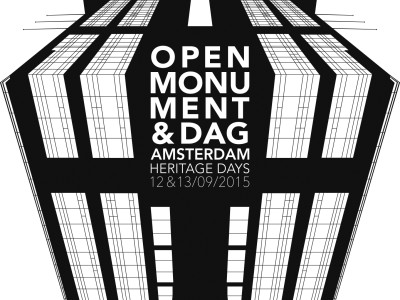 OPEN MONUMENTENDAG 12/13 SEPTEMBER
During Open Monumentendag WOW naturally is on the agenda with Theo Niermeijer – De IJzeren Dichter going strong…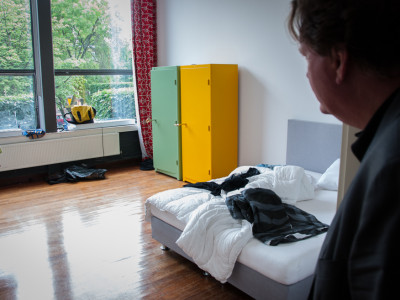 Artist in residencies
WOW Amsterdam facilitates artist-in-residencies for creative talent from Amsterdam's art institutions like the Rietveld Academie, the Sandberg Instituut and the…