Hostel
WOW's hostel provides affordable accommodation for visitors and travelers who want to discover the city of Amsterdam in…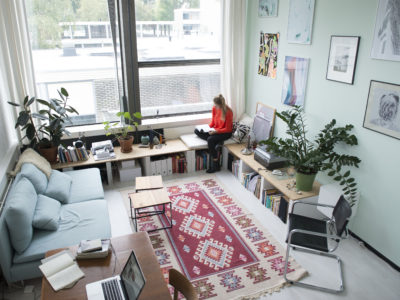 Artists in residence
With our residencies we facilitate recently graduated artists from all over the world. We are a platform for creative talent.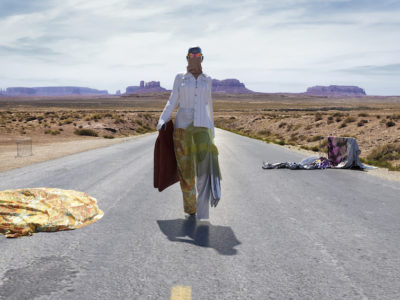 Fashion Inside Out
24 June WOW Amsterdam transforms Bos en Lommerplein in Amsterdam West from a market square to a futuristic…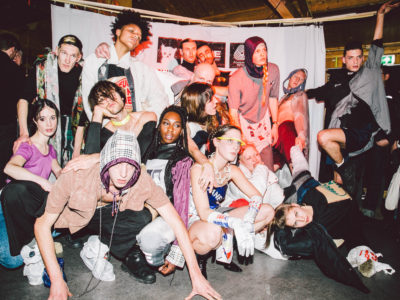 WOW FASHION INSIDE OUT EXPO
Every morning we take something out of our closet and we put it on. Our day begins and…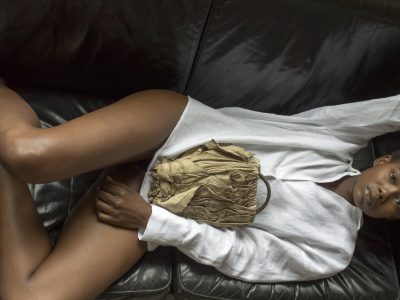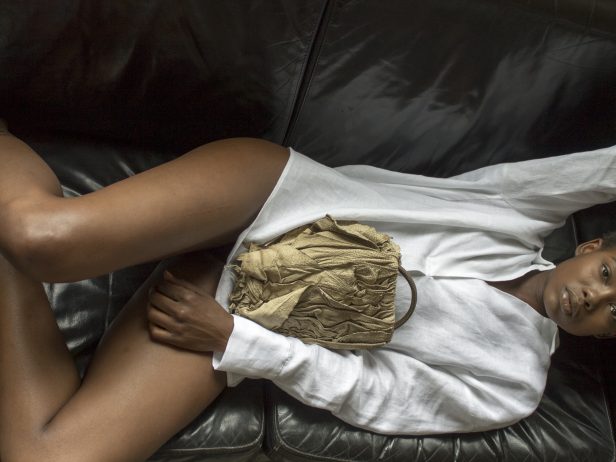 WOW Store
On June 24 during WOW Fashion Inside Out, WOW will open its first Art, Design and Fashion Store…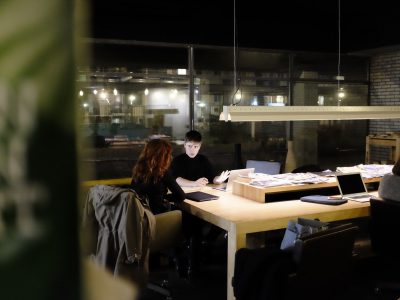 AFK Speeddates
Save the date! The Amsterdams Fonds voor de Kunst (Amsterdam Fund for the Arts) and WOW organise a speeddate for…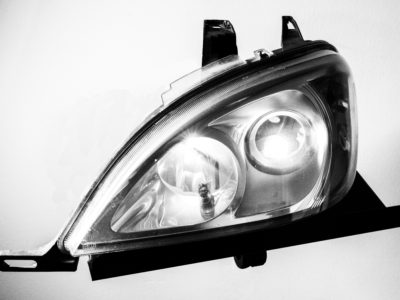 Roman Ermolaev: A short story
Friday 11 May: visit the opening of 'A Short Story' by filmmaker and Artist in Residence Roman Ermolaev.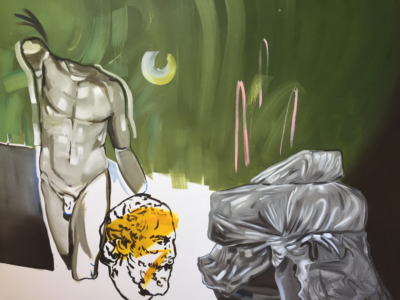 Max Schulze: CARYATIDS
WOW Artist in Residence Max Schulze is presenting his new series of paintings, CARYATIDS. Inspired by Greek and…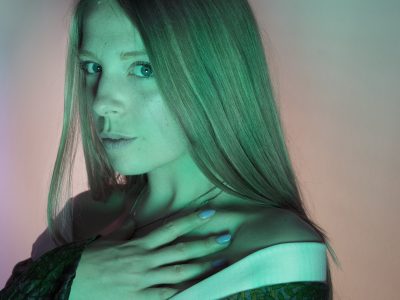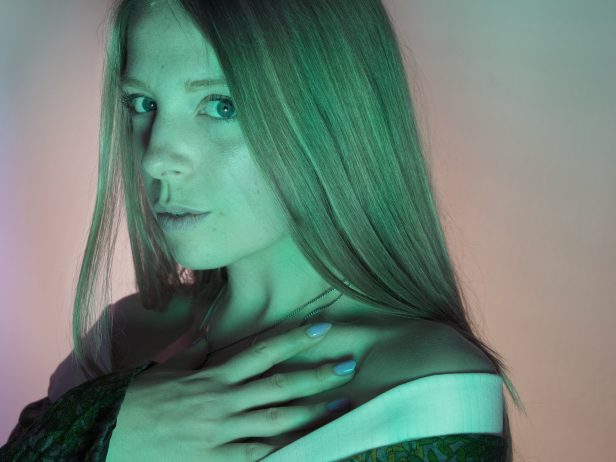 Amber Jae Slooten
Just imagine. You get up in the morning, put on a plain skin coloured bodysuit, pick up your…
Eduardo Leon
Models wearing plastic bags, paint colour swatches as accessories, the wavy, nearly illegible but therefore striking design for…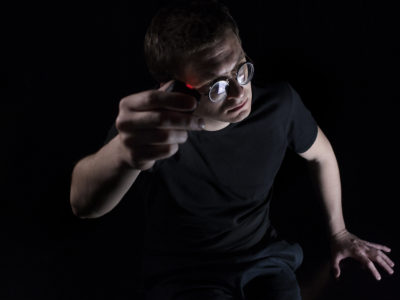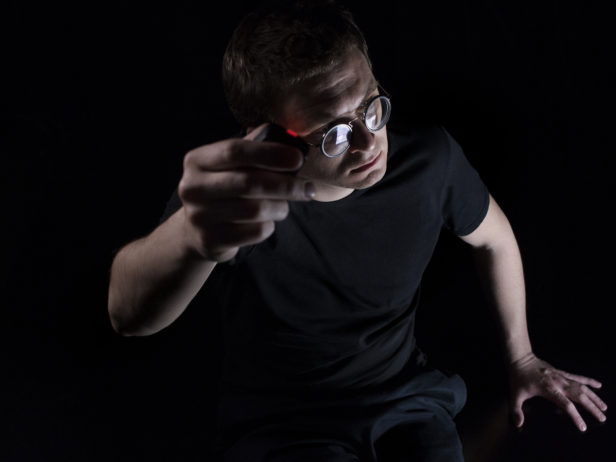 Roman Ermolaev
Everyone here calls him Róman, but it's actually pronounced Román. The filmmaker and photographer made his way to…