Welcome to WOW Amsterdam. A hostel and temporary home for young art professionals and urban explorers and much more...
Hostel
WOW's hostel provides affordable accommodation for visitors and travelers who want to discover the city of Amsterdam in…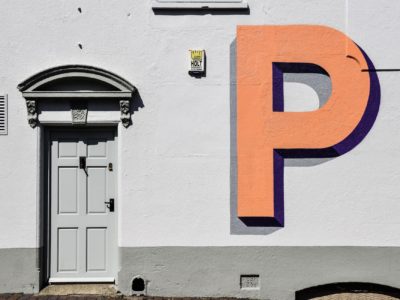 WOW EXCHANGE: Intellectual Property
Artists: grab your chance to learn about Intellectual Property law from the best in the game.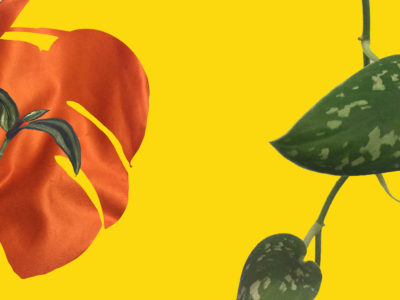 HOUSE OF LEAVES by Vita Stasiukynaite
'House of Leaves' builds on Vita's research on plants in our everyday life and the human form.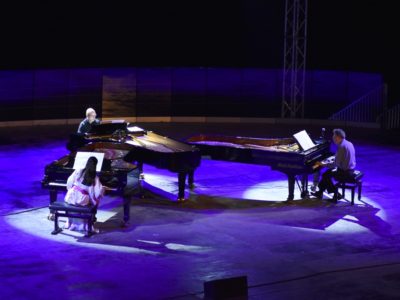 Philip Glass 80!
WOW and Melkweg bring two concerts with the illustrious master composer.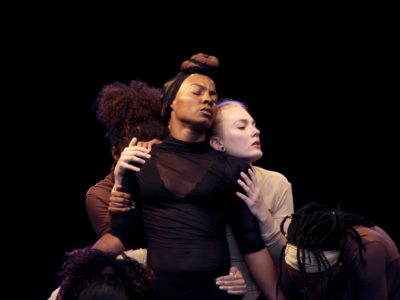 Museumnacht | WOW at Huis Marseille
WOW artists take over this photography museum for the night and respond to the works.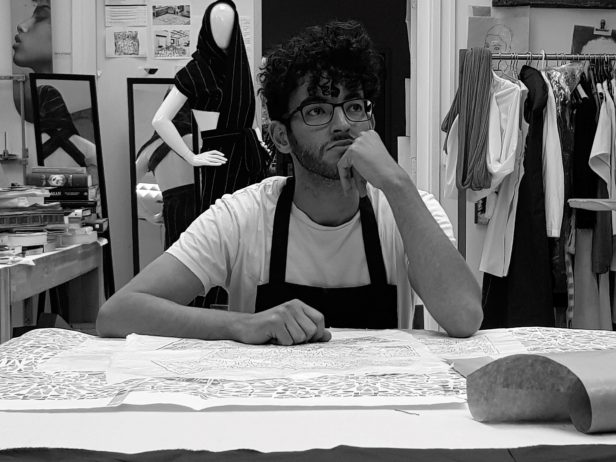 Karim Adduchi
Last month I met the fashion designer Karim Adduchi, ahead of his show "She has 99 Names", on…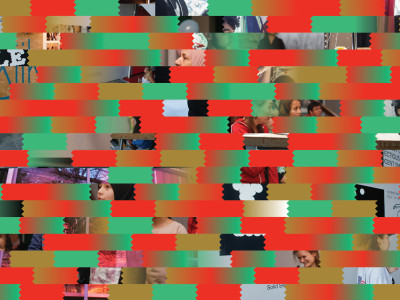 AFK Speeddate
15 Nov: Speeddate with AFK funding counsellors. Submit your ideas and reserve a spot for a brief but useful…
Hyper-focus
Geray Mena's exhibition influenced by Eastern philosophy, meditation, mandalas and the photographic medium.
Create Characters
October's One Minutes deal with Virtual Reality and finding your true self.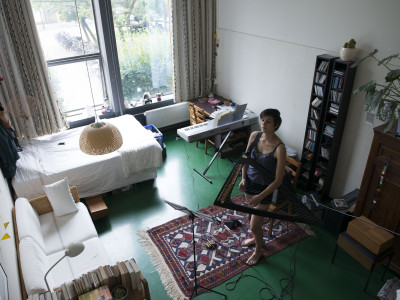 Artists in residence
With our residencies we facilitate recently graduated artists from Amsterdam's art institutes. We are a platform for creative talent.