Welcome to the hostel WOW Amsterdam. A hostel and temporary home for young art professionals and urban explorers and much more...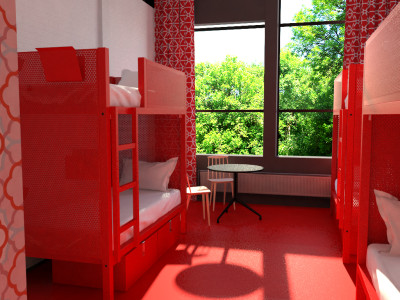 Hostel
The WOW hostel provides affordable accommodation for visitors and travelers who want to discover the city of Amsterdam…
Sunday pop-up expo
Join the opening of the Pop-up expo LOOK! Buddy! and the screening of the Oneminutes Sunday at 7pm!
POST-Mining in the Kolenkit
Art inspired by a complex history comes to WOW for a temporary stay.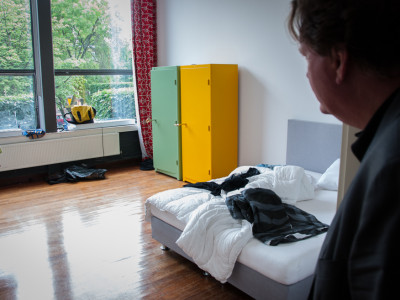 Artists in residence
WOW Amsterdam facilitates residencies for creative talent from Amsterdam's art institutions like the Rietveld Academie, the Sandberg Instituut and the…