Welcome to the hostel WOW Amsterdam. A hostel and temporary home for young art professionals and urban explorers and much more...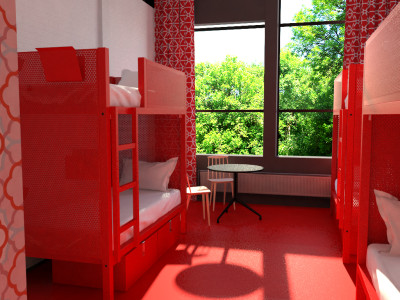 Hostel
The WOW hostel provides affordable accommodation for visitors and travelers who want to discover the city of Amsterdam…
Inprogress: WOW Light Installation
Besides showing their works of art WOW also asks young designers to help us transform the WOW building…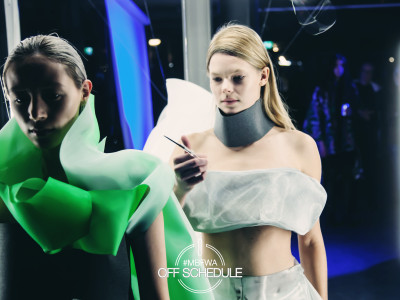 WOW Fashion Volcano
WOW Amsterdam joined MBFWA Offschedule and was proud to present some of its talents in the context of…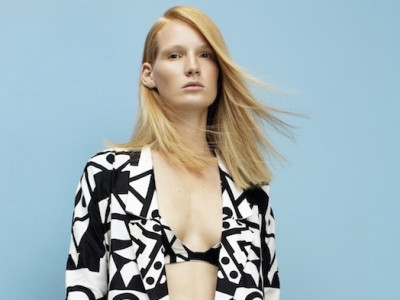 LISA KONNO
Come see our Fashion Installation 'AFRIEK BY LISA KONNO' in the Green Gallery of WOW!
Expo KIJK!
Support the KIJK! photo club for kids in our neighbourhood and see their exhibition in our Vertical Gallery!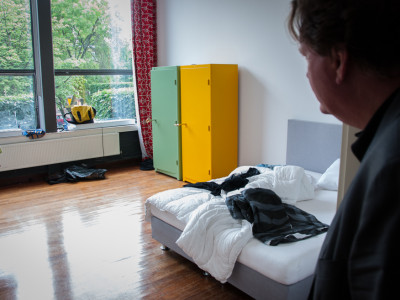 Artists in residence
WOW Amsterdam facilitates residencies for creative talent from Amsterdam's art institutions like the Rietveld Academie, the Sandberg Instituut and the…