Welcome to the hostel WOW Amsterdam. A hostel and temporary home for young art professionals and urban explorers and much more...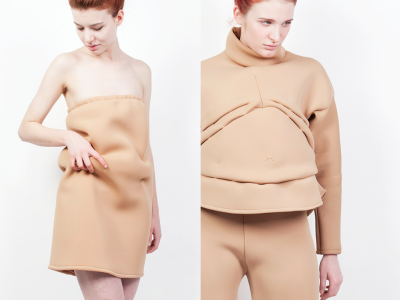 InCONTEXTure
Debora Dax shows her clothing series inspired by human body textures which we like to hide/avoid. The exhibition InConTextUre…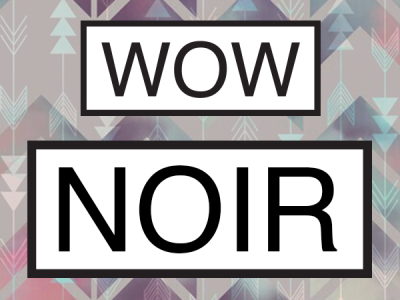 wow noir #2
Join us Thursday 16th of April for 'WOW NOIR #2', a new musical hangout place in WOW.  Settle down and…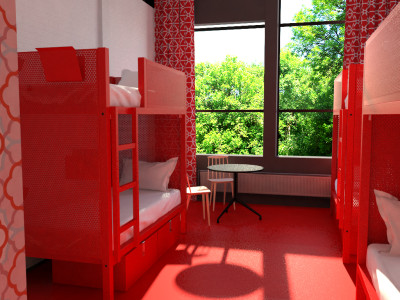 Hostel
The WOW hostel provides affordable accommodation for visitors and travelers who want to discover the city of Amsterdam…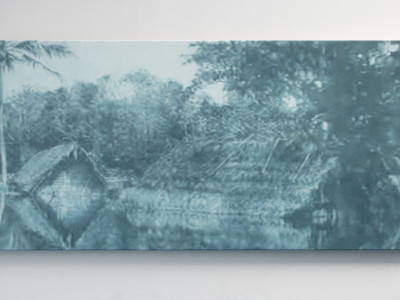 PRIX DE ROME AIR!
Xavier Robles de Medina – artist in residence in WOW – is one of the visual artists nominated…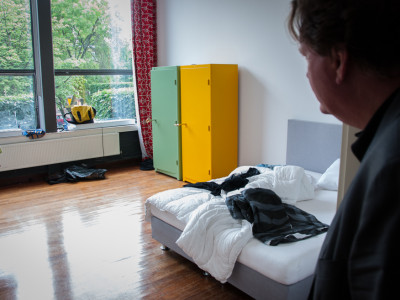 Artist in residencies
WOW Amsterdam facilitates artist-in-residencies for creative talent from Amsterdam's art institutions like the Rietveld Academie, the Sandberg Instituut and the…