Welcome to WOW Amsterdam. A hostel and temporary home for young art professionals and urban explorers and much more...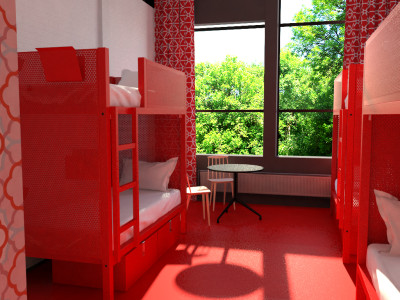 Hostel
The WOW hostel provides affordable accommodation for visitors and travelers who want to discover the city of Amsterdam…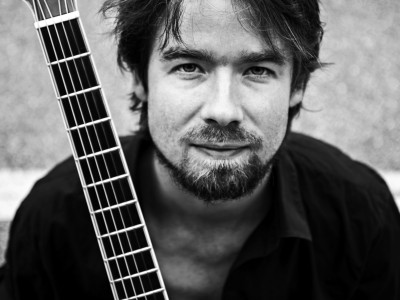 vertical concert
This Saturday virtuoso guitarist Bram Stadhouders and leading oboe player Marlies van Gangelen join forces in an experimental…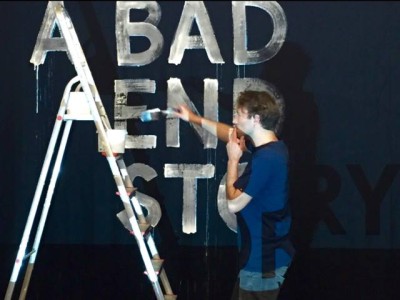 A Bad End Story
Friday 2 September this international MUSIC and ART project, initiated by Aldo van den Broek, makes an Amsterdam…
Dance Like A Tree
Dance Like a Tree is an art project aiming to deepen our relationship with natural materials.
ONZIJN – Curated by Jurgen Bey
Renowned designer Jurgen Bey heads a team of eleven artists who intervene in WOW's neighbourhood in a quest…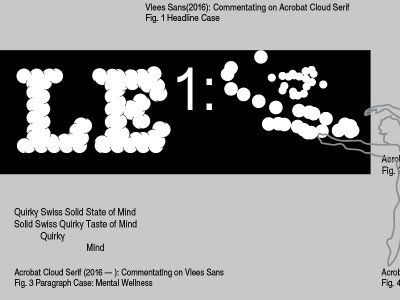 jungmyung lee
An intruiging exhibition featuring conversations between various typefaces...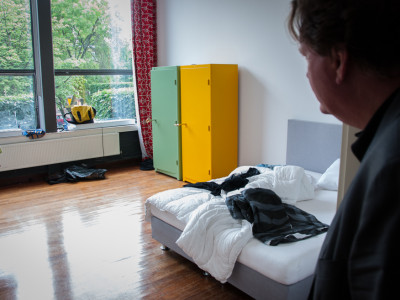 Artists in residence
WOW Amsterdam facilitates residencies for creative talent from Amsterdam's art institutions like the Rietveld Academie, the Sandberg Instituut and the…