Welcome to WOW Amsterdam. A hostel and temporary home for young art professionals and urban explorers and much more...
Hostel
WOW's hostel provides affordable accommodation for visitors and travelers who want to discover the city of Amsterdam in…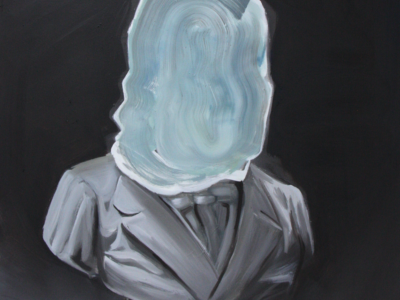 SBK Sprouts Young Talents 2017
The fourth instalment of the Sprouts overview exposition. With three of our own Artists in Residence.
Hyper-focus
Geray Mena's exhibition influenced by Eastern philosophy, meditation, mandalas and the photographic medium.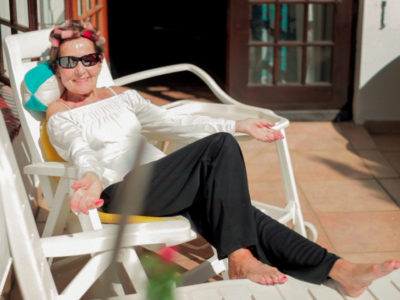 WOW.doc: A Family Affair
Watch this artless and painfully frank film about narcissism and self-worth in the presence of director Tom Fassaert.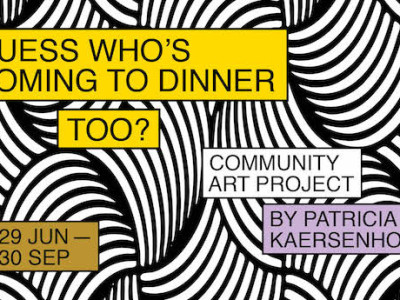 Guess Who's Coming…
Exhibition tracing overlooked histories of Black women, inspired by Judy Chicago's 1979 installation.
Onias Landveld and Jeangu Macrooy
During this event, Patricia Kaersenhout reflects on her work, supported by a spoken word poet and a musician.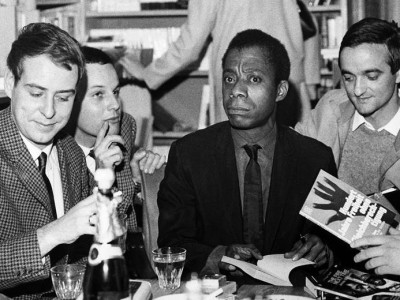 I Am Not Your Negro
The Oscar-nominated documentary about James Baldwin and the story of race in America. Quinsy Gario reflects.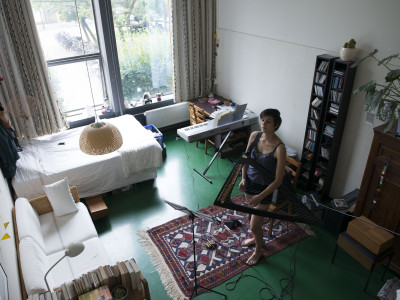 Artists in residence
With our residencies we facilitate recently graduated artists from Amsterdam's art institutes. We are a platform for creative talent.