Welcome to the hostel WOW Amsterdam. A hostel and temporary home for young art professionals and urban explorers and much more...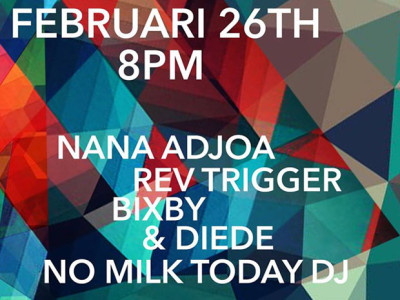 WOW NOIR #1
Join Thursday 26th for 'WOW NOIR', a new musical hangout place in WOW. Settle down and get yourself a drink in…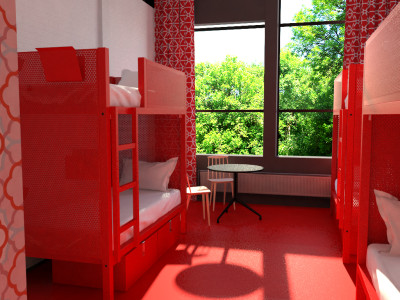 Hostel
The WOW hostel provides affordable accommodation for visitors and travelers who want to discover the city of Amsterdam…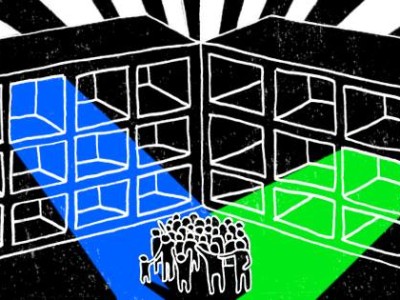 WOW OPEN AIR
During 24H Amsterdam several young artists and musicians staying in the Artist in Residence (AIR) of WOW will open up…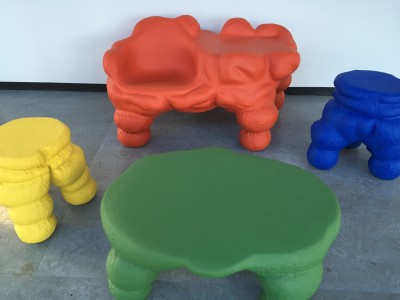 MISFITS in WOW!
Happy that the 'Misfits' by HandMade Industrials​ have landed in WOW! After Rutger and Marlies showed their black…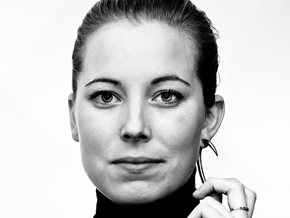 Video Fashion Night
Watch the short video of a beautiful evening with fashion designer Pauline van Dongen at WOW. She was our…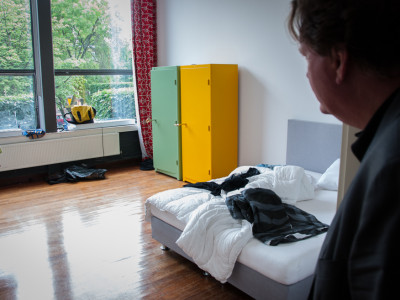 Artist in residencies
WOW Amsterdam facilitates artist-in-residencies for creative talent from Amsterdam's art institutions like the Rietveld Academie, the Sandberg Instituut and the…