Welcome to the hostel WOW Amsterdam. A hostel and temporary home for young art professionals and urban explorers and much more...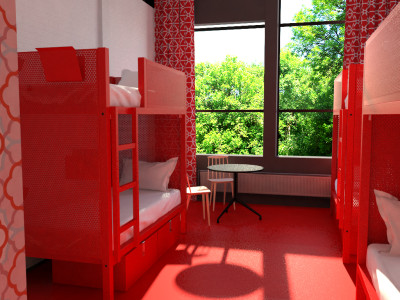 Hostel
The WOW hostel provides affordable accommodation for visitors and travelers who want to discover the city of Amsterdam…
kijk! #1 moves east
The Kolenkit Kids Club take their project into Amsterdam East to make new friends and inspire more children…
wow presents: doris jongerius / tinca veerman
Two artists play with the vertical space and make their work intertwine to create a new, fresh look…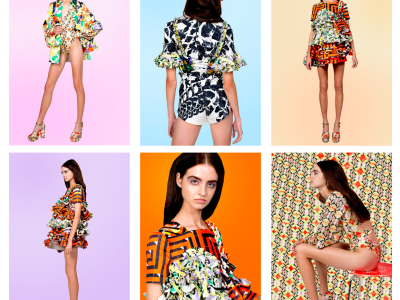 Fashion installation
During this six-week presentation, Anne will show her collection Medication For Us All. In 2013 Anne van den Boogaard…
the Iron Poet
WOW proudly presents an overview of the work of an extraordinary artist.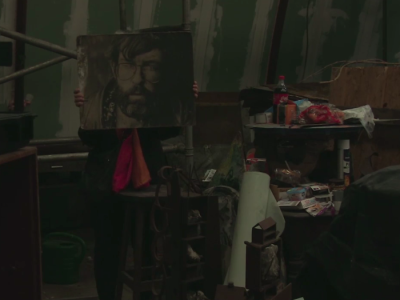 Film The Iron Poet
Watch the short movie 'The iron poet. A conversation with Anne Cersosimo', which was made on the occasion of an…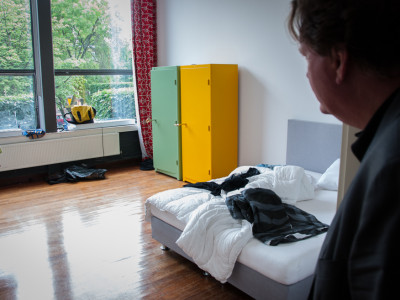 Artists in residence
WOW Amsterdam facilitates residencies for creative talent from Amsterdam's art institutions like the Rietveld Academie, the Sandberg Instituut and the…