Hostel
WOW's hostel provides affordable accommodation for visitors and travelers who want to discover the city of Amsterdam in…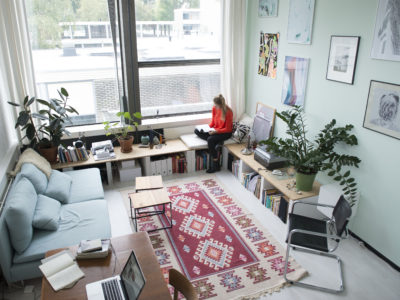 Artists in residence
With our residencies we facilitate recently graduated artists from Amsterdam's art institutes. We are a platform for creative talent.
All Tomorrow's Parties #2
11 April: Old school music night presents young talents brimming with potential.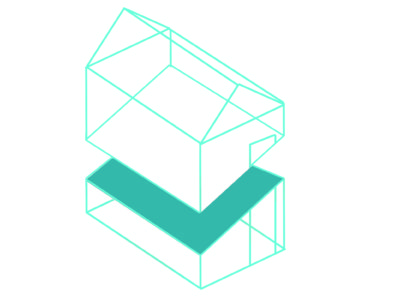 Gaspard Combes: Feet of Clay
Until 8 April: Gaspard Combes recreates the vision of a city sinking into the walls of the gallery.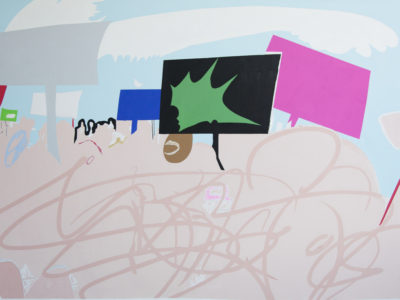 Jouni Toni: Good Is Up
Until 8 April: Jouni Toni paints our world in pastel colours with a touch of melancholy.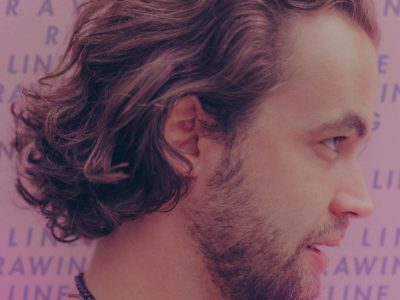 Jasper Erkens at the Sugarfactory
WOW Artist in Residence Jasper Erkens rocks the Sugarfactory to its core.
WOW Talk: Inas Al-soqi
13 Apr. 7pm: Artist talk with the exceptional Inas Al-soqi.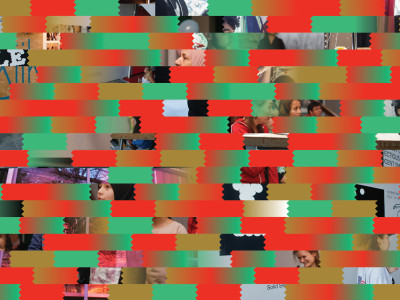 AFK Speeddates
18 Apr. 6pm: Speeddates with Amsterdam Fund for the Arts funding counsellors.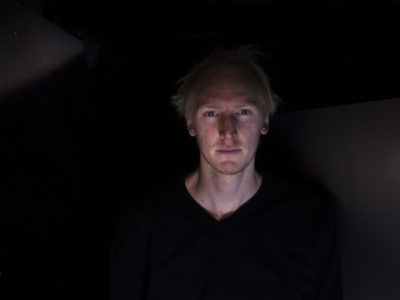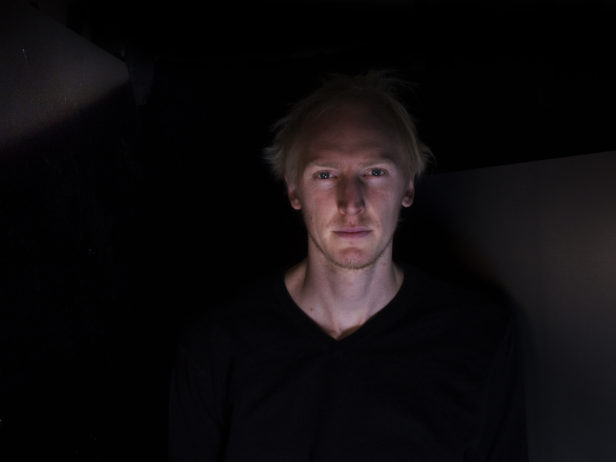 gaspard combes
Outlines of houses sinking into the ground, evoking a melancholic sense of space and time. Gaspard Combes Feet…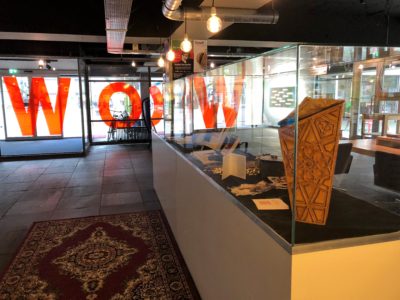 Karim in the vitrine
Fashion designer and former WOW Artist in Residence Karim Adduchi filled up our glass display case with items…