Welcome to WOW Amsterdam. A hostel and temporary home for young art professionals and urban explorers and much more...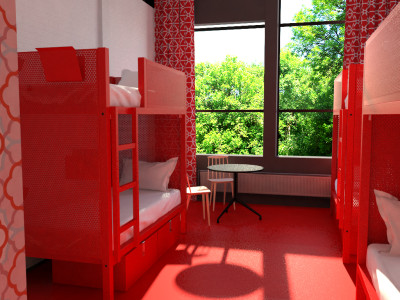 Hostel
The WOW hostel provides affordable accommodation for visitors and travelers who want to discover the city of Amsterdam…
Niet meer zonder jou
May 5th (Liberation day) WOW organises an afternoon programme around the theme of 'freedom', specifically for the neighbourhood,…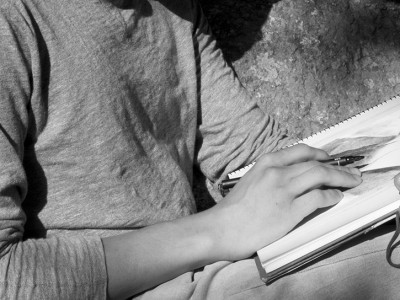 Drawing with Xavier
Op 18 mei starten we een nieuwe serie tekenmiddagen bij WOW. Professioneel kunstenaar Xavier Robles de Medina nodigt je uit…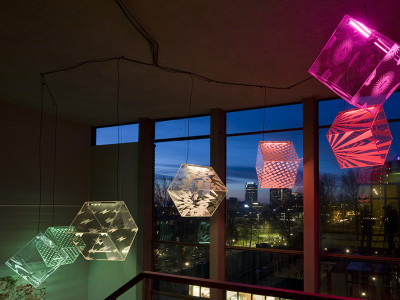 Launch of the Light object
After some months of hard work the "Super-Wow! Light Object by Agnieszka Dziewit has been launched in our Vertical…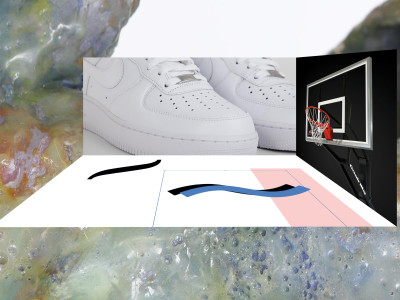 HYOSEOP KIM
Ceramist and artist in residence Hyoseop Kim presents "8282" in our Green Gallery.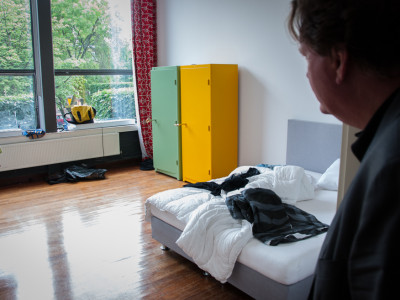 Artists in residence
WOW Amsterdam facilitates residencies for creative talent from Amsterdam's art institutions like the Rietveld Academie, the Sandberg Instituut and the…