Welcome to WOW Amsterdam. A hostel and temporary home for young art professionals and urban explorers and much more...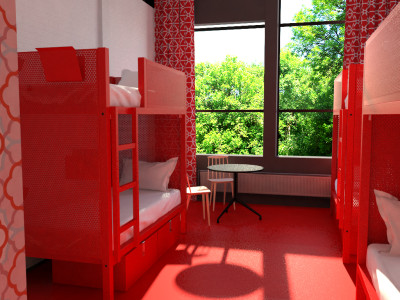 Hostel
The WOW hostel provides affordable accommodation for visitors and travelers who want to discover the city of Amsterdam…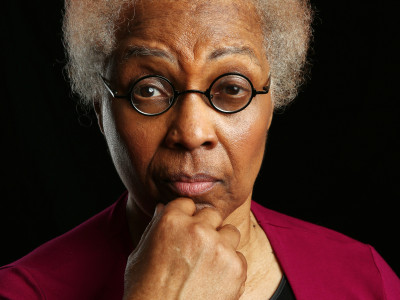 Astrid H. Roemer
Writer Astrid Roemer opens the exhibition 'Guess Who's Coming to Dinner Too?' this Thursday 29 June at 6pm. 'Guess Who's Coming…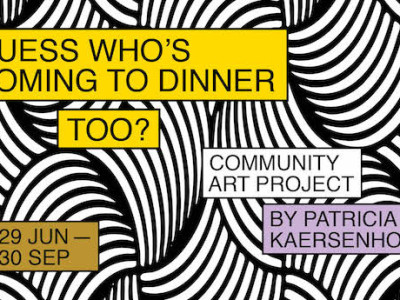 Guess Who's Coming to Dinner Too?
Large exhibition tracing overlooked histories of Black women, inspired by Judy Chicago's 1979 installation. Opens Thursday 29 June…
WOW.doc – On the Bride's Side
Thought-provoking doc and special guest Domenique Himmelsbach in an evening about refugees.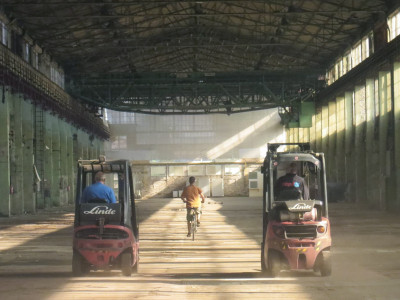 AIR NEWS
Read the latest on some of our Artists in Residence here: Sophie Hardeman presents Rouge 66 at Amsterdam…
This must be wonderful!
Exhibition by Paul Stümpel: a visual investigation into ways humans deal with their fear of death.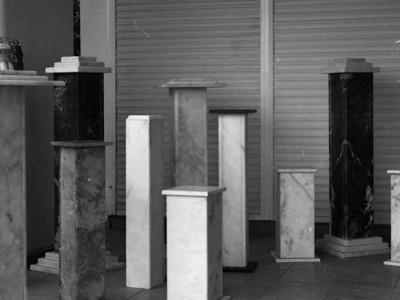 Micro-Composition
12 contributions artists who understand that a composition is a composition because it is a continuous present.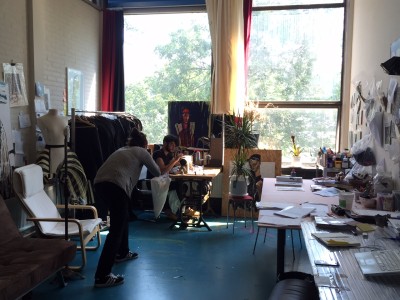 Artists in residence
WOW Amsterdam facilitates residencies for artists who have recently graduated from Amsterdam's art institutes and forms a platform for creative talent. …