Welcome to the hostel WOW Amsterdam. A hostel and temporary home for young art professionals and urban explorers and much more...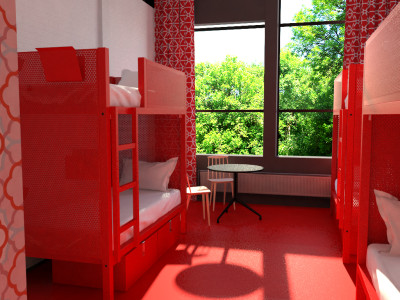 Hostel
The WOW hostel provides affordable accommodation for visitors and travelers who want to discover the city of Amsterdam…
PRINT
Sigrid Calon curates an exhibition driven by a fascination with print and its possibilities in the digital age.
IN LIMBO EMBASSY
Prolonging the exhibition 'In Limbo Embassy'!   In Limbo Embassy is a moving embassy that represents refugees in limbo, following the…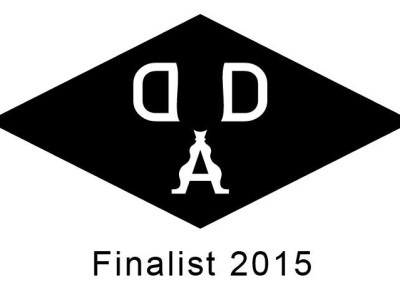 AIR NOMINEE!
CONGRATULATIONS TO MANON VAN HOECKEL, ARTIST IN RESIDENCE AT WOW!!! NOMINEE DDA 2015! Manon van Hoeckel's graduation project 'In…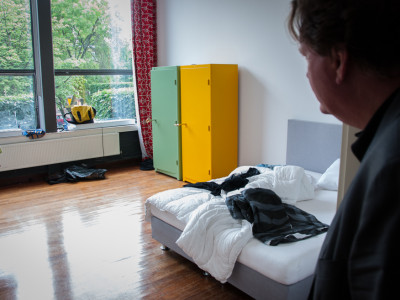 Artist in residencies
WOW Amsterdam facilitates artist-in-residencies for creative talent from Amsterdam's art institutions like the Rietveld Academie, the Sandberg Instituut and the…