Hostel
WOW's hostel provides affordable accommodation for visitors and travelers who want to discover the city of Amsterdam in…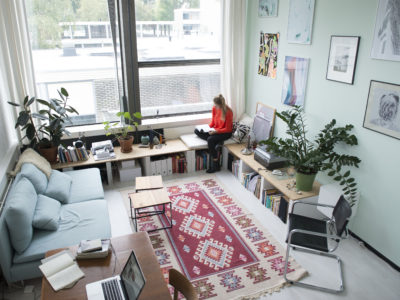 Artists in residence
With our residencies we facilitate recently graduated artists from Amsterdam's art institutes. We are a platform for creative talent.
horecatraject succes
In september 2017 zijn de Gemeente Amsterdam, WOW Amsterdam en het ROC van Amsterdam gestart met het WOW…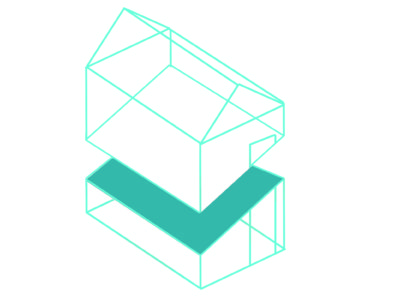 Gaspard Combes: Feet of Clay
Opening 15 Feb: Gaspard Combes recreates the vision of a city sinking into the walls of the gallery.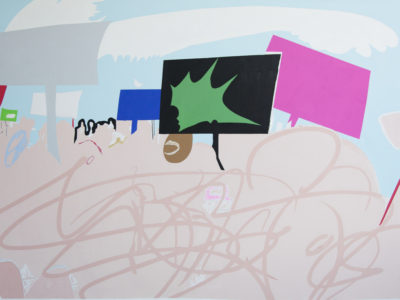 Jouni Toni: Good Is Up
Opening 15 Feb: Jouni Toni paints our world in pastel colours with a touch of melancholy.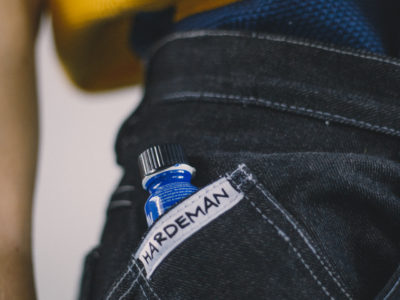 Perfume Launch: Out of the Blue
23 Feb: Launching a WOW-born fragrance by HARDEMAN, with scent artist Klara Ravat.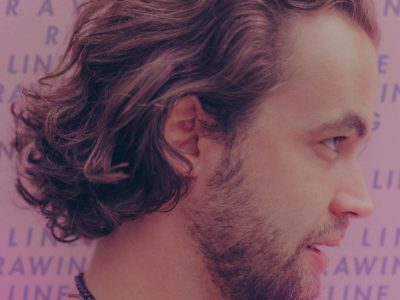 Jasper Erkens at the Sugarfactory
WOW Artist in Residence Jasper Erkens rocks the Sugarfactory to its core.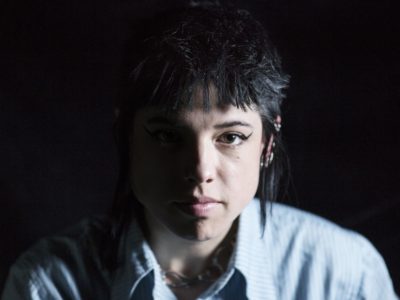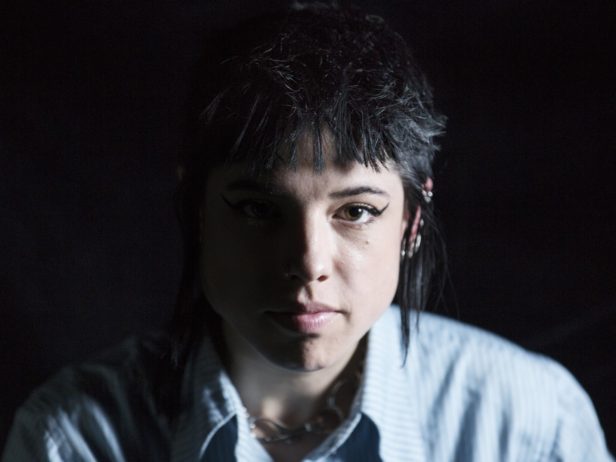 sophie hardeman
A girl strutting across a runway in New York, bright white underwear showing thanks to the denim skirt…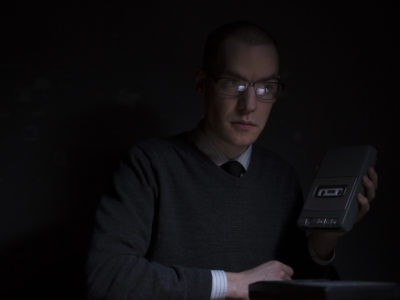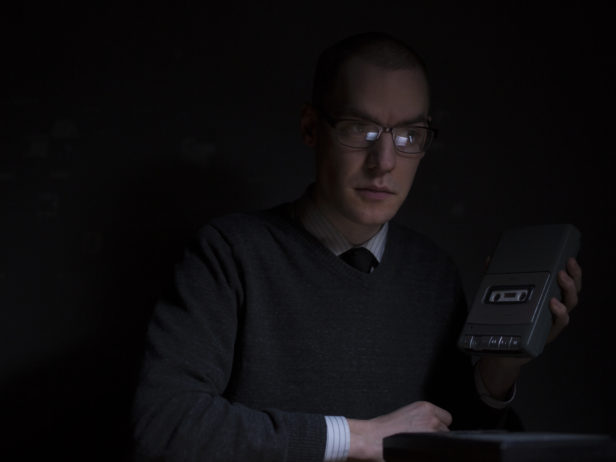 Billy Mullaney
Virtuosity, tension of contemporary capitalism, attention economy. Billy Mullaney's visceral performances and their heavy subjects aim to rip…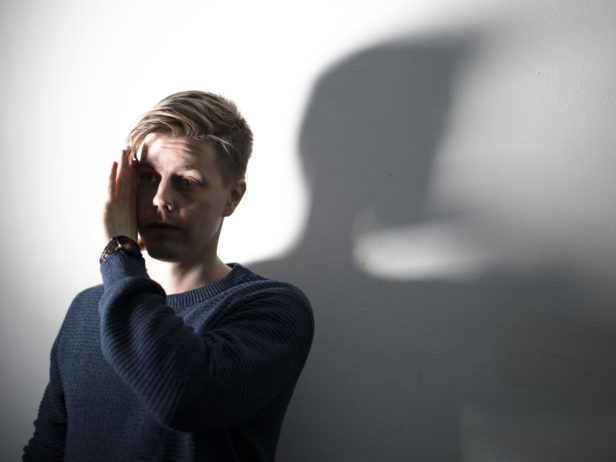 Jouni Toni
From the high north of Finland to the temperate climates of our little country, Jouni Toni's intuitive and…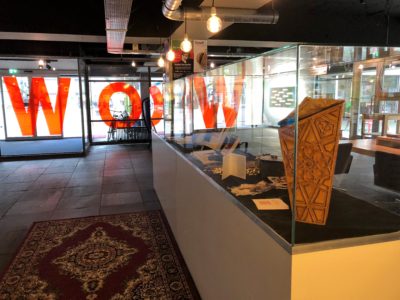 Karim in the vitrine
Fashion designer and former WOW Artist in Residence Karim Adduchi filled up our glass display case with items…