Welcome to WOW Amsterdam. A hostel and temporary home for young art professionals and urban explorers and much more...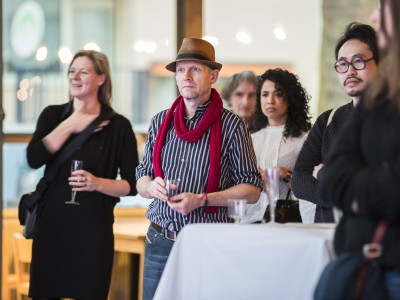 Photos Closing Ceremony + New Year's Drinks
View all pictures here on Facebook. On 15 January, WOW said goodbye to ONZIJN – Curated by Jurgen…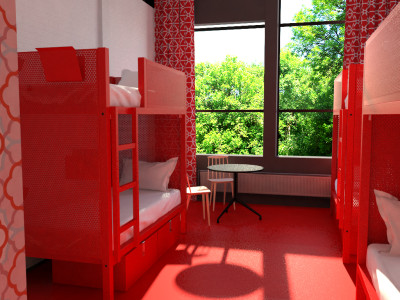 Hostel
The WOW hostel provides affordable accommodation for visitors and travelers who want to discover the city of Amsterdam…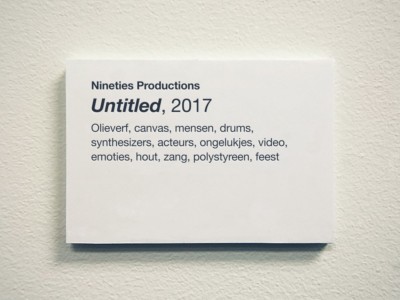 Untitled
Multidisciplinary theatre show that leaves you full of energy. Against cynicism and anti-gap.
WOW.doc #1 | Bloody Daughter
In the first of a new series, a film by the daughter of two musical geniuses.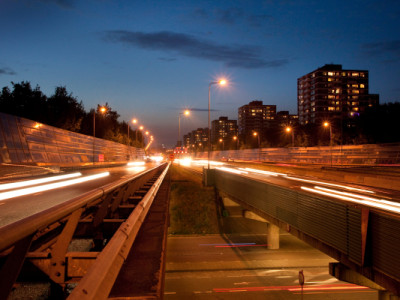 Winterlezing: ring A10
ARCAM neemt je mee de ring rond vanuit het restaurant van WOW.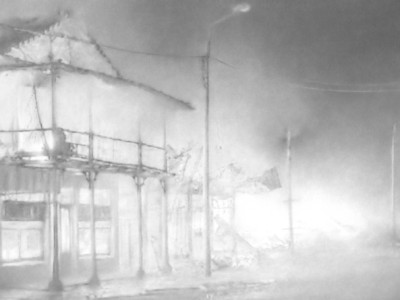 Solo expo for Xavier
We're proud to share news that resident artist Xavier Robles de Medina will have his first solo exhibition…
WOW in 2017
WOW is very excited about 2017. A period of transition, January will see the arrival of a large…
Internship at WOW
WOW is looking for a PR and Communications intern (Dutch and English fluency required). Check out the vacancy…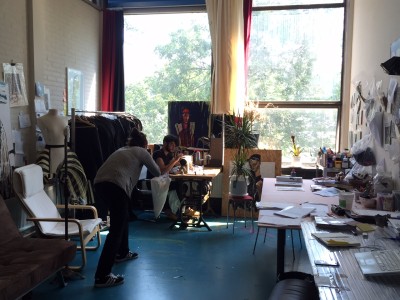 Artists in residence
WOW Amsterdam facilitates temporary residencies for artists who are recently graduated from Amsterdam's art institutes and forms a platform for young creative…