Welcome to WOW Amsterdam. A hostel and temporary home for young art professionals and urban explorers and much more...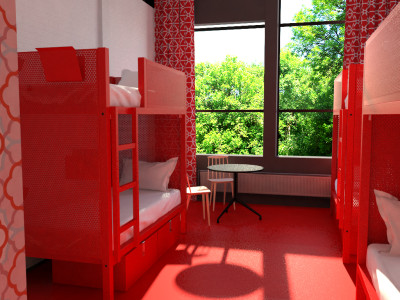 Hostel
The WOW hostel provides affordable accommodation for visitors and travelers who want to discover the city of Amsterdam…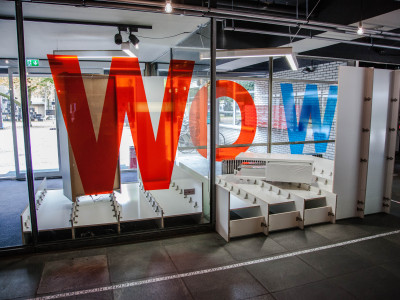 On-Design Mini-congress
Thursday 8 December WOW hosts an evening about on-design: the appearance of everyday building materials.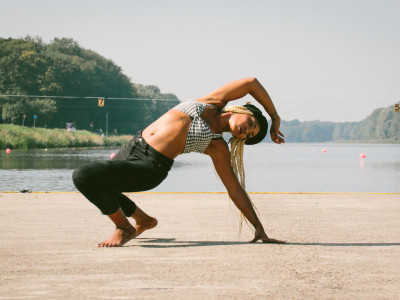 Air news
Read the latest news on some of our Artist in Residence here and stay tuned by subscribing to…
Curated by Jurgen Bey
Eleven social design projects that develop over three months, set in WOW as a place of temporary residence.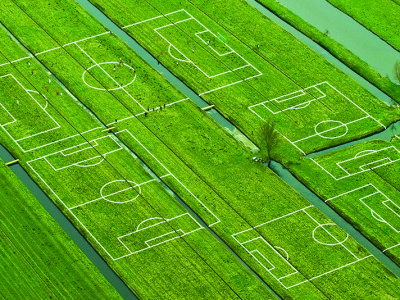 Three-sided football match / Ajax-PSV
Prepare for Sunday 18 December: A day of enjoying football both live and on-screen in true ONZIJN style.