Welcome to WOW Amsterdam. A temporary home and hostel for young art professionals and urban explorers and much more...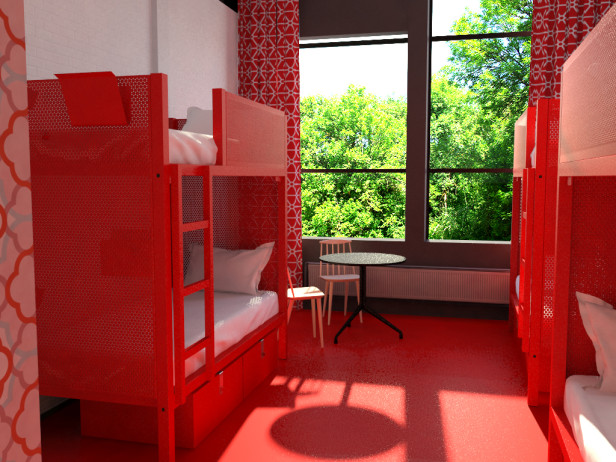 Hostel
The WOW hostel provides affordable accommodation for visitors and travelers who want to discover the city of Amsterdam…
Encounters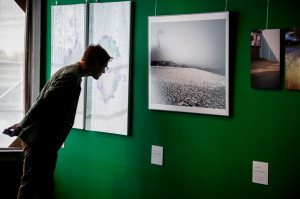 Check out the photo exhibition 'Encounters' by LAF on the first exhibition in WOW!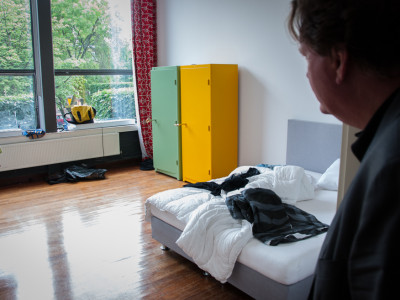 Artist in residencies
WOW Amsterdam facilitates artist-in-residencies for creative talent from Amsterdam's art institutions like the Rietveld Academie, the Sandberg Instituut and the…
Fashion Show
A big hit at the WOW Preview: Rietveld Academie fashion students performed twice with their Flower Shower Fashion Show.