Hostel
WOW's hostel provides affordable accommodation for visitors and travelers who want to discover the city of Amsterdam in…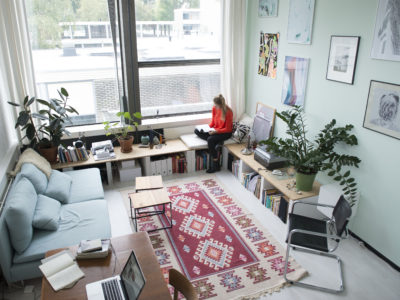 Artists in residence
With our residencies we facilitate recently graduated artists from all over the world. We are a platform for creative talent.
Kids workshop natuurlijke verfstoffen
WOW biedt in de meivakantie een leuke Verf en Print-workshop voor kinderen tussen de 6 en 12 jaar!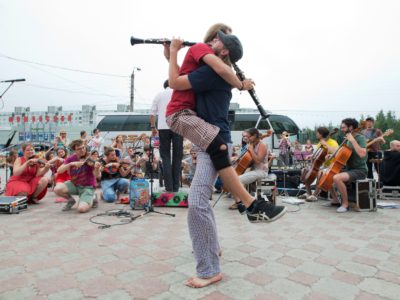 Lieve Mensen!
Onder de titel 'Lieve mensen!' organiseert WOW Amsterdam op 5 mei een gezellig middagprogramma met swingende muziek performances,…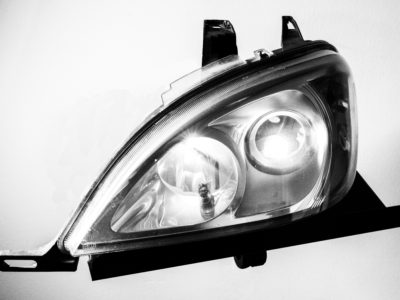 Roman Ermolaev: A short story
Friday 11 May: visit the opening of 'A Short Story' by filmmaker and Artist in Residence Roman Ermolaev.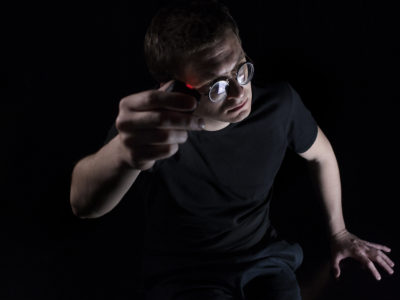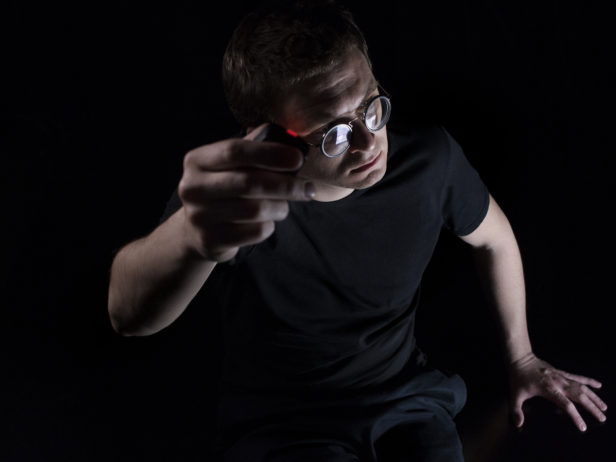 Roman Ermolaev
Everyone here calls him Róman, but it's actually pronounced Román. The filmmaker and photographer made his way to…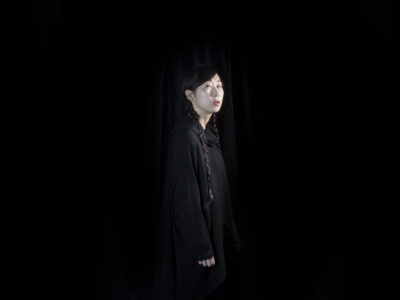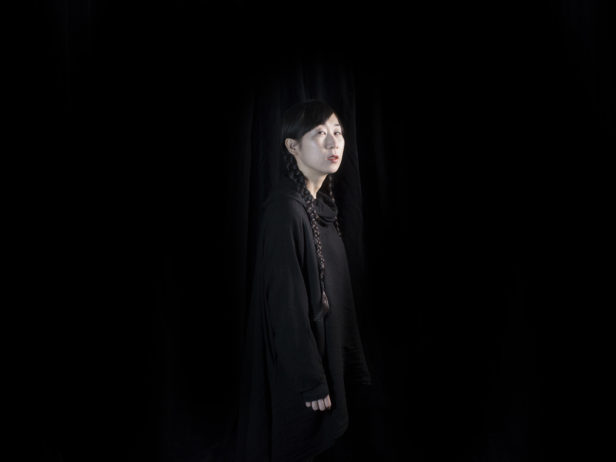 Miyuki Inoue
If you were strolling around Gaasperplas on Sundays last summer, you might have noticed her. A petite, soft-spoken…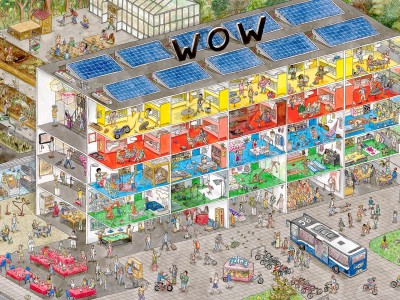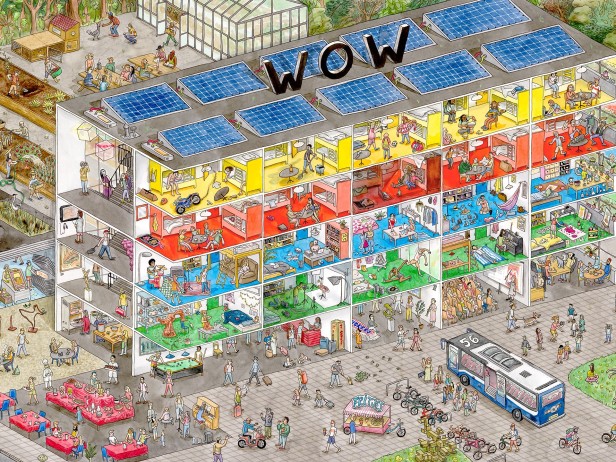 Stage Productie
WOW combineert een hostel voor avontuurlijke toeristen met vijftig studio's voor afgestudeerd toptalent van gerenommeerde kunstopleidingen, een restaurant en…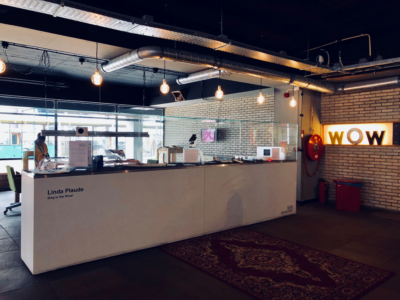 Linda Plaude in the vitrine!
WOW Artist in Residence and fashion designer Linda Plaude is presenting in the vitrine in the WOW lobby…