Welcome to WOW Amsterdam. A hostel and temporary home for young art professionals and urban explorers and much more...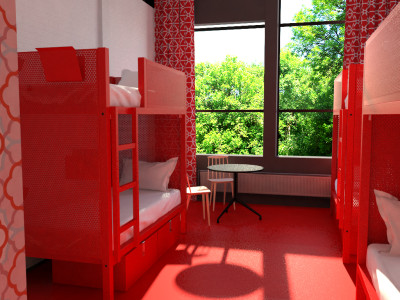 Hostel
The WOW hostel provides affordable accommodation for visitors and travelers who want to discover the city of Amsterdam…
X-C
An intimate visual dialogue between two neighbours at WOW opening on 3 March.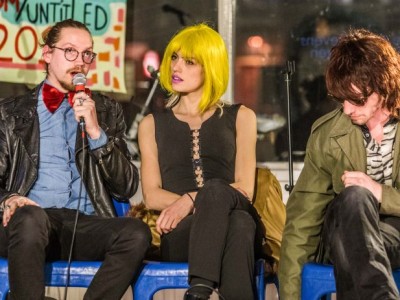 Untitled, 2017
Multidisciplinary theatre show that leaves you full of energy. Against cynicism and anti-gap.
promise of suspense
In February the shorts explore the technique of zoom and its many meanings.
WOW.doc #2 | jørgen leth's america
The US of A in evocative fragments starring both the famous and the nameless.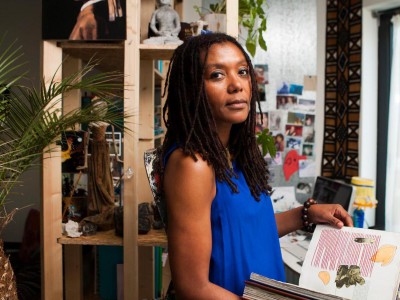 Guess Who's Coming to Dinner Too?
Large exhibition tracing overlooked histories of Black women, inspired by Judy Chicago's 1979 installation.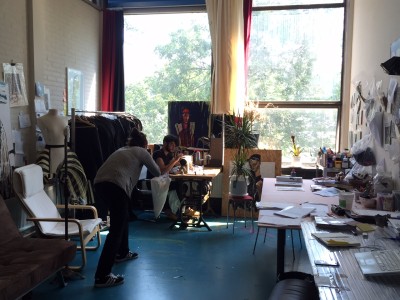 Artists in residence
WOW Amsterdam facilitates temporary residencies for artists who are recently graduated from Amsterdam's art institutes and forms a platform for young creative…