Welcome to WOW Amsterdam. A hostel and temporary home for young art professionals and urban explorers and much more...
Hostel
WOW's hostel provides affordable accommodation for visitors and travelers who want to discover the city of Amsterdam in…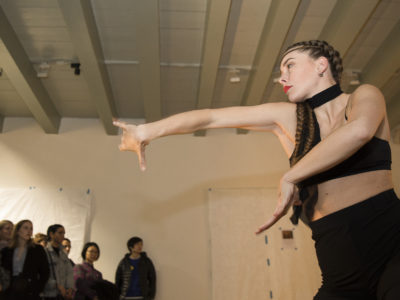 WOW at Museumnacht
What a night! During last edition of Museumnacht on 4 November, WOW Artists in Residence activated Huis Marseille…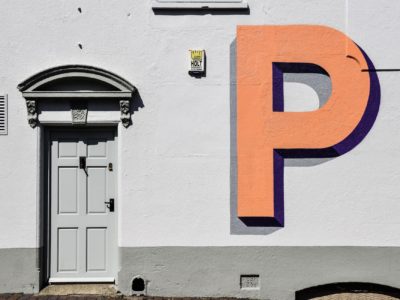 WOW EXCHANGE: Intellectual Property
24 Jan: grab your chance to learn about Intellectual Property law from the best in the game.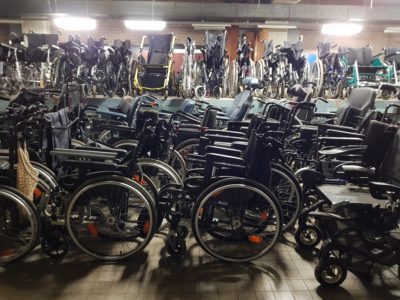 Rolstoelen-project
Wat is het rolstoelenproject? Voor het rolstoelenproject worden rolstoelen en andere noodzakelijke materialen ingezameld in heel de stad.…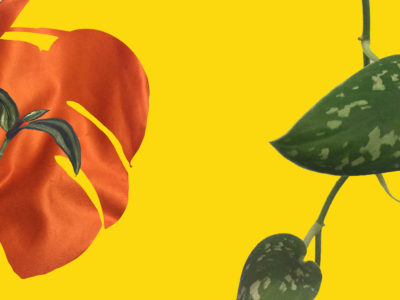 HOUSE OF LEAVES by Vita Stasiukynaite
'House of Leaves' builds on Vita's research on plants in our everyday life and the human form.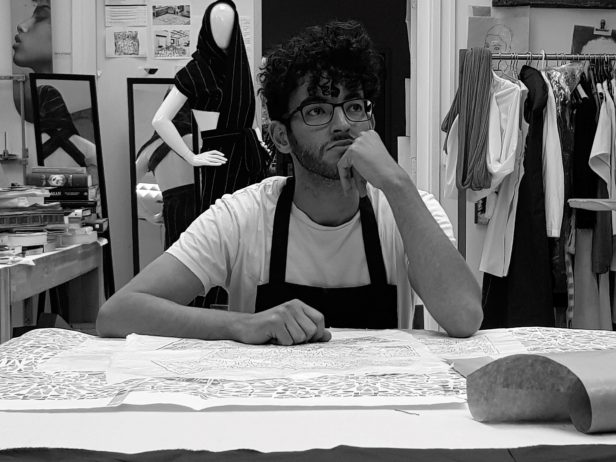 Karim Adduchi
Last month I met the fashion designer Karim Adduchi, ahead of his show "She has 99 Names", on…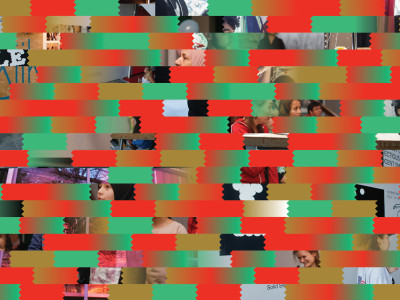 AFK Speeddate
15 Nov: Speeddate with AFK funding counsellors. Submit your ideas and reserve a spot for a brief but useful…
Hyper-focus
Geray Mena's exhibition influenced by Eastern philosophy, meditation, mandalas and the photographic medium.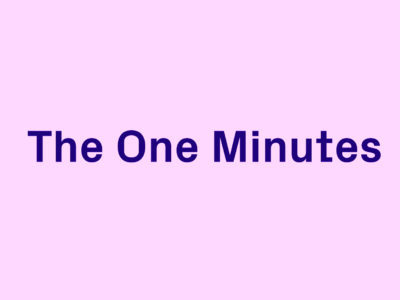 Nominees The One Minutes Jr.
15 nominees for The One Minutes Jr show their work.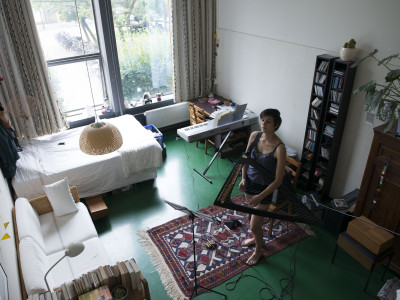 Artists in residence
With our residencies we facilitate recently graduated artists from Amsterdam's art institutes. We are a platform for creative talent.