Welcome to WOW Amsterdam. A hostel and temporary home for young art professionals and urban explorers and much more...
Hostel
WOW's hostel provides affordable accommodation for visitors and travelers who want to discover the city of Amsterdam in…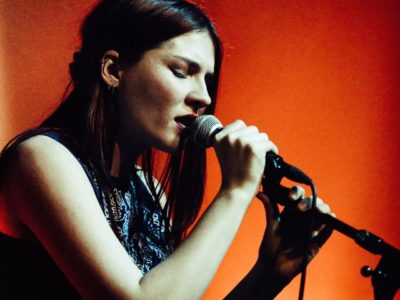 Josephine van Schaik
Bos en Lommer isn't quite like the woods and forests where musician and artist Josephine van Schaik finds…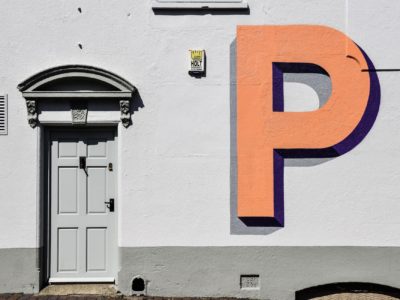 WOW EXCHANGE: Intellectual Property
24 Jan: Grab your chance to learn about Intellectual Property law from the best in the game.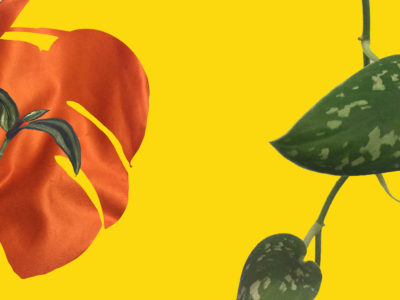 HOUSE OF LEAVES by Vita Stasiukynaite
'House of Leaves' builds on Vita's research on plants in our everyday life and the human form.
Goys & Birls
Fresh One Minutes curated by hot collective Goys & Birls, about the self in the digital age.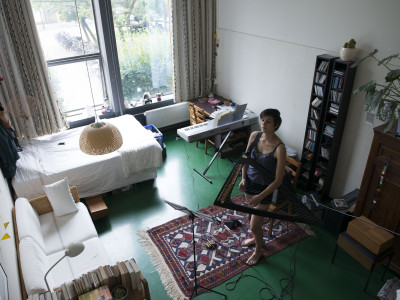 Artists in residence
With our residencies we facilitate recently graduated artists from Amsterdam's art institutes. We are a platform for creative talent.