Welcome to WOW Amsterdam. A hostel and temporary home for young art professionals and urban explorers and much more...
Hostel
The WOW hostel provides affordable accommodation for visitors and travelers who want to discover the city of Amsterdam…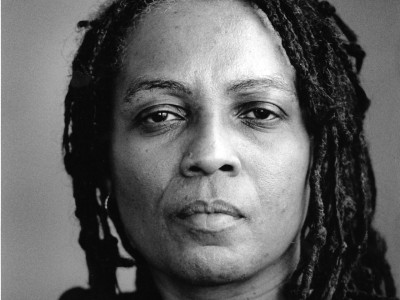 De Wereld Heeft Gezicht Verloren
Screening of the revealing doc about Astrid H. Roemer followed by a Q&A with the director.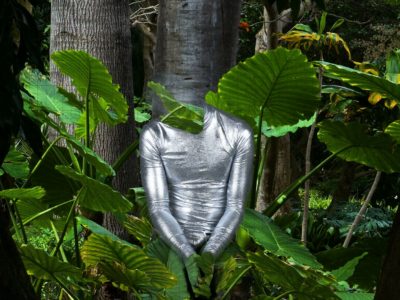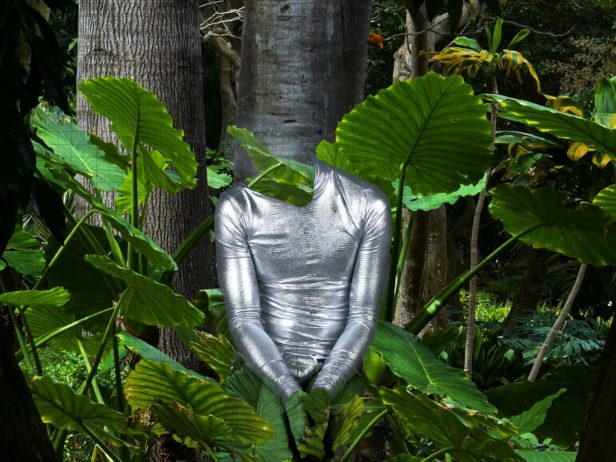 The One Minutes August
The One Minutes Series / The Sandberg Series 2017 / August 2017 / HD video, 30.21 min The One Minutes Series…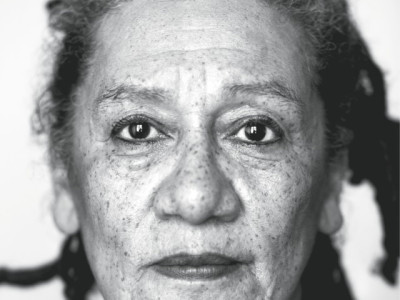 Philomena Essed & Gloria Wekker
A conversation between two academic heavyweights about forgotten histories, colonialism and racism today.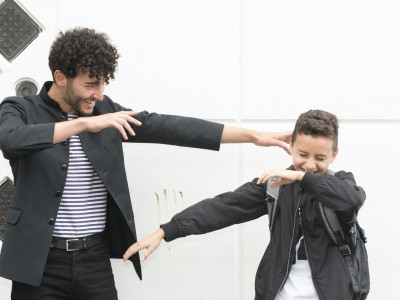 DURF!
Watch our new documentary DURF! online! DURF! is a new project connecting kids and artists from WOW through…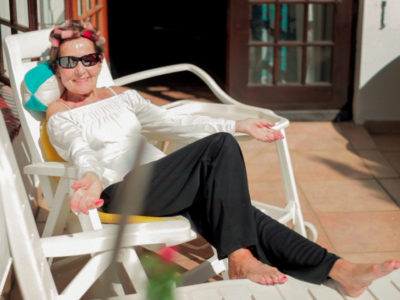 WOW.doc: A Family Affair
Watch this artless and painfully frank film about narcissism and self-worth in the presence of director Tom Fassaert.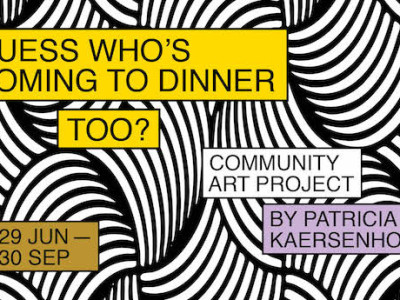 Guess Who's Coming…
Exhibition tracing overlooked histories of Black women, inspired by Judy Chicago's 1979 installation.
Onias Landveld and Jeangu Macrooy
During this event, Patricia Kaersenhout reflects on her work, supported by a spoken word poet and a musician.
This must be wonderful!
Exhibition by Paul Stümpel: a visual investigation into ways humans deal with their fear of death.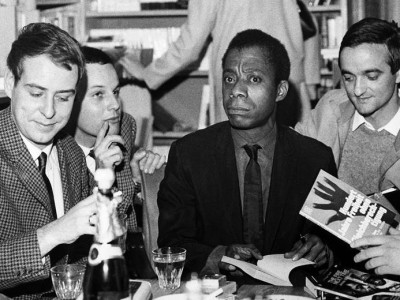 I Am Not Your Negro
The Oscar-nominated documentary about James Baldwin and the story of race in America.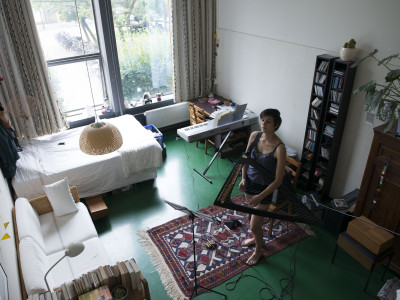 Artists in residence
With our residencies we facilitate recently graduated artists from Amsterdam's art institutes. We are a platform for creative talent.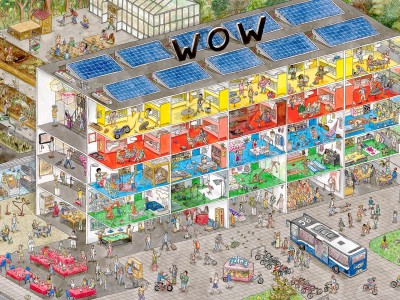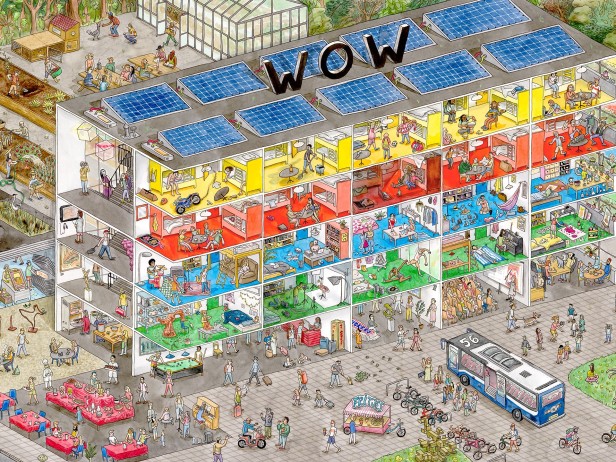 Internship PR & Comms
WOW houdt via veel kanalen contact met haar bezoekers en andere geïnteresseerden. Engels speelt hierin de hoofdrol, maar…