Welcome to WOW Amsterdam. A hostel and temporary home for young art professionals and urban explorers and much more...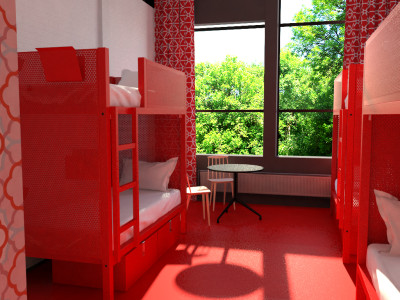 Hostel
The WOW hostel provides affordable accommodation for visitors and travelers who want to discover the city of Amsterdam…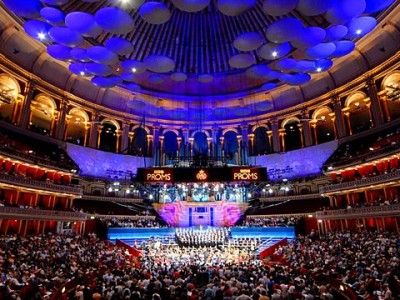 News in July
BBC Proms WOW Artist in Residence Marlies van Gangelen will perform during BBC Proms at the Royal Albert Hall in…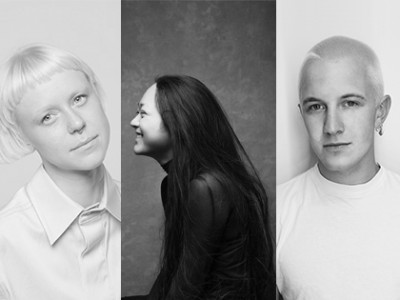 MBFWA Dynamic Store: WOW Rip-Off
Opening Friday at 18.00 in the A'DAM tower: a joint installation by 3 fashion designers from WOW, on…
fatima essahsah
A rich display of jewelry inspired by Amazigh culture and its tradition of storytelling.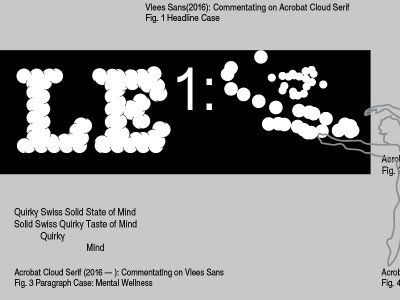 jungmyung lee
An intruiging exhibition featuring conversations between various typefaces...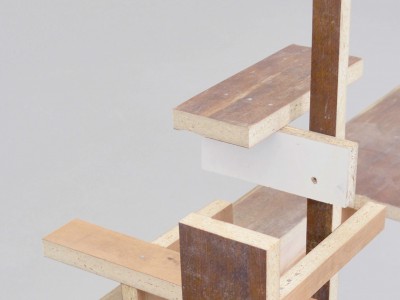 Oscar Abraham Pabón Morales
On June 24th join us for the opening of Double Crochet by Oscar Arbaham Pabon, an exhibition that…
KARIM opens Fashion Week!
Very happy and proud to announce that WOW artist in residence Karim Adduchi will open the Mercedes Benz…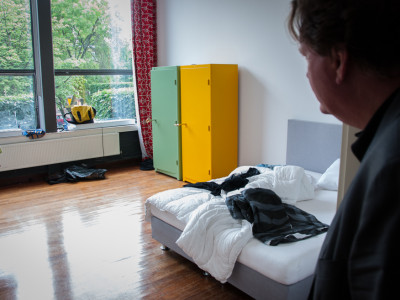 Artists in residence
WOW Amsterdam facilitates residencies for creative talent from Amsterdam's art institutions like the Rietveld Academie, the Sandberg Instituut and the…