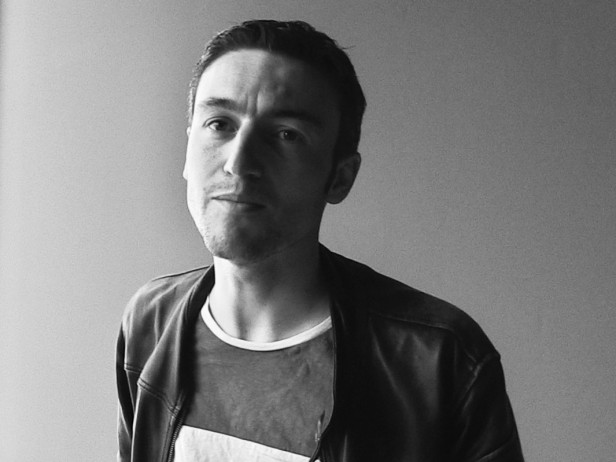 Luca van der Putten
Meet Luca van der Putten, project manager of the urban farm of WOW. Learn what inspires him: giving young talent the opportunity to develop themselves..
by WOW Amsterdam
Can you tell us more about yourself and your work?
Eighteen years ago I started my study 'Civil Engineering' at the same WOW complex which was an Academy of Technical Studies then. Civil engineering is a discipline that deals with the design, construction and maintenance of the man-made and naturally evolved environment, including works like roads, bridges, canals, and dams. Someone explained it as: 'everything you see when you open the front door'. As Civil Engineer I've lead several urban projects in the metropole of Amsterdam; from transformations of shopping streets to the creation and renovation of City Parks, such as the world famous Vondelpark. During the realization of such projects you're standing in direct contact with the environment: the residents, members of the project-team, nature and the overall city buzz. Connecting people and realizing the 'impossible' together is a fun and satisfying challenge every time.
Why are you involved in WOW? What interested you?
There are several reasons why I feel very involved with WOW. One is the complex itself, the building and its surroundings. It gives me satisfaction to give something back to the complex where I have had such pleasant experiences during my study.  Secondly WOW inspires me. Giving young talent the opportunity to develop themselves by creating a platform where this talent can get in touch with each other and other disciplines . Last but not least of course, my task: developing an urban farm where caring, creative and innovative people work together to create a beautiful and sustainable world through environmental and social challenges. A living lab where a stage is created for new forms of urban food-production to strengthen a sustainable urban society.
What are you most looking forward to being part of WOW?
The unknown, the unexpected. We are working on an experiment and the only thing you know is that the outcome will have an irreversibly positive effect. The tension is similar to the feeling of hoisting a roller coaster to the point right before the free fall and having no idea which way we will spin around. A shared experience with new enthusiastic people.
When is the last time you said "WOW"?
The funny thing is that when I tell someone about our vision, ambitions and experiences that the other person spontaneously says: 'WOW!'