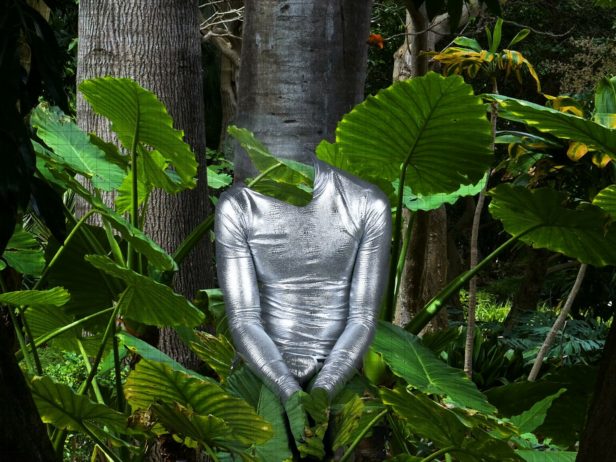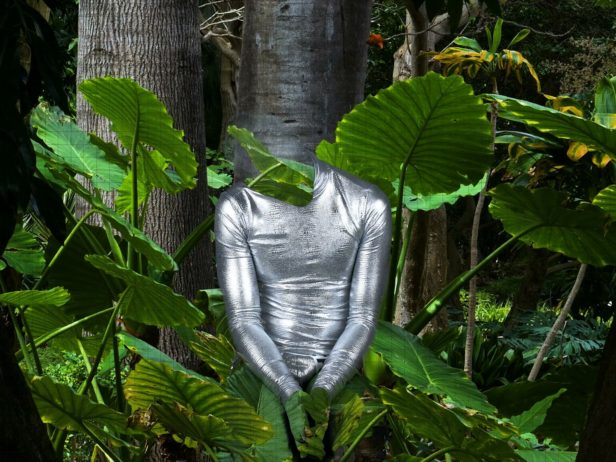 The One Minutes August
The One Minutes Series / The Sandberg Series 2017 / August 2017 / HD video, 30.21 min
The One Minutes Series of August features 30 one-minute videos by students of Sandberg Instituut – Masters of Art and Design in Amsterdam (NL). The Sandberg Series 2017 is a mixtape of investigations, statements, experiments, narratives and documentaries by next generation's visual artists, designers, composers, performers, philosophers and writers.
Prepare for: ritual dances, healing feelings, healing landscapes, hypnotising digital surroundings, communication with non-human animals and a manual on how to act in a museum.
Every month, The One Minutes Foundation puts out a new series of 60-second films that investigate how we perceive and engage with moving image. Museums and cultural organisations around the world subscribe to the series.
Participating artists
Tessa Meeus, Cyanne van den Houten, Heikki Lotvonen, Angelo Custódio, Danae Papazymouri, Thom van Hoek, Mary Ponomareva, Stefanie Luchtenberg, Gerda Postman and Iztok Klančar, Anastasia Kubrak, Natasha Papadopoulou, Miyuki Inoue, Bing Bin, Kyung Bin Koh, Gijs Velsink, Dominique Festa, Naomi Credé, Tessa Meeus, Anouk van Reijen, Andy G. Vidal, Sherida Kuffour, Lien Van Leemput, Lotte Hardeman, Céline Talens, Ben Kruisdijk, Anna Laederach, Carole Cicciu, Aaro Murphy, Tereza Ruller, Maria Montesi