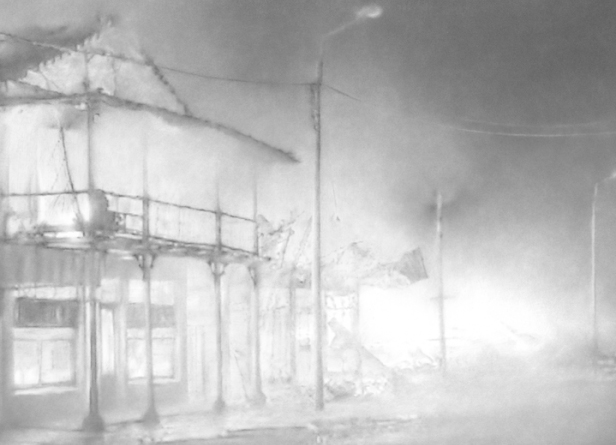 Solo expo for Xavier
We're proud to share news that resident artist Xavier Robles de Medina will have his first solo exhibition at Catinca Tabacaru Gallery in New York from 22 January until 19 February 2017.
His dream came true. Read all about it here.
We're happy to also exhibit some new works by Xavier in a duo exhibition together with his neighbour at WOW: Clément Carat, from 3 March until the end of April.
Learn more about the artist in our earlier interview.