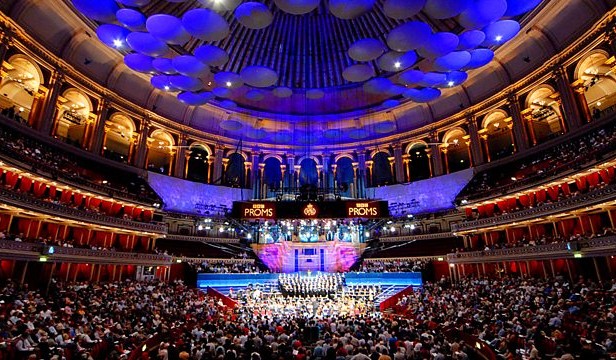 News in July
BBC Proms
WOW Artist in Residence Marlies van Gangelen will perform during BBC Proms at the Royal Albert Hall in London on 29 July.
Together with her ensemble stargaze she reinterprets David Bowie's music and celebrates the man and his work. Live on TV!
Ziezo Marokko
We took two school classes from the local Bos en Lommerschool to the Tropenmuseum to see the exhibition Ziezo Marokko. Fatima Essahsah has a part in it, and the kids received special treatment: they met her at WOW before heading to the museum. Fatima told very interesting stories about her work, currently on display in WOW's lobby.
Manifesta
WOW Artist in Residence Taocheng Wang exhibits her work at the prestigious Manifesta (Zürich), where she forms part of Art As a Second Profession, a presentation about the impact a career outside the arts has on artistic practice.