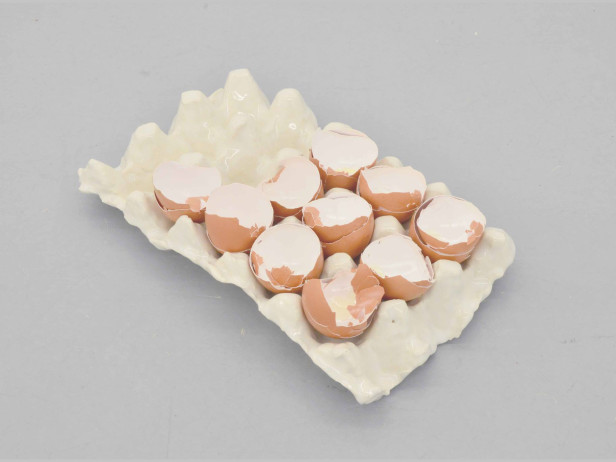 AIR news
Here's some news on the WOW AIRs (Artists in Residence). See where they are performing and exhibiting their work in Amsterdam and the world.
– Film maker Julia Sokolnicka's short documentary Side Roads, shot between late 2011-2015, was awarded Best Documentary at Los Angeles International Culture Film festival at UCLA University of California and will be screened during Krakow Film Festival. Check also our earlier interview with Julia here. 
– Visual artist Xavier Robles de Medina exhibited his recent drawings in New York at the Catinca Catabaru Gallery and after that in the National Gallery in Zimbabwe. Check his work here! 
– Visual artist Oscar Abraham Pabón (b. 1984, Venezuela) is a former resident of the Rijksakademie (2013-2014) and has recently moved into WOW. He just opened his solo exhibition at Gallery Martin van Zomeren. Later this summer WOW will be exhibiting his new work in WOWs Green Gallery.
– Visual artist Cian-Yu Bai exhibited her work together with artists from 12 great galleries from Berlin and Amsterdam I in a group exhibition BEYOND, taking place during Berlin Gallery Weekend. Reed more here. And read more in our interview with Cian-Yu here.
– Visual artist Taocheng Wang will present work during Manifesta 11 later this year. Read more here on the theme 'What People do For Money' and the selected artists. 
– Graphic designer and type face designer Yungmyung Lee has been awarded with a 3Package Deal by the Amsterdam Fund of the Arts and Bureau Broedplaatsen. Congratulations Yungmyung!
– Oboist Marlies van Gangelen will perform, together with Stargaze at the BBC Proms in the Royal Albert Hall in Londen. Read more on Stargaze here and more on Marlies here.
– Some of the bands that performed during the WOW NOIR evenings are selected for Popronde! Congratulations to Bartek, Kynarian, Nana Adjoa, Karawane and Blupaint! Check them out here at Popronde.
– Fashion designer Karim Adduchi presents a solo exhibition in Art'otel Gallery 5&33. On show until 29 May.