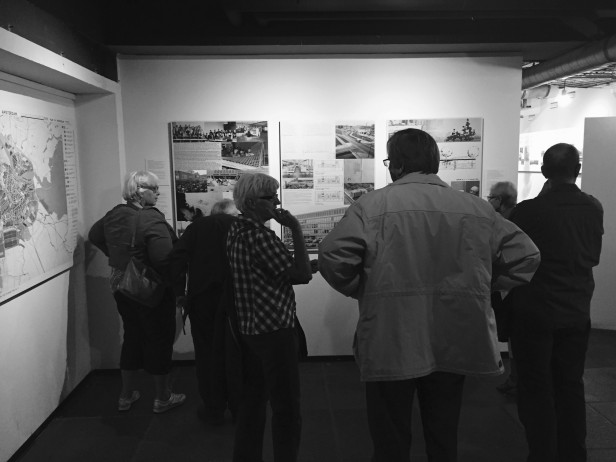 500 visitors!
This weekend WOW welcomed more than 500 visitors to the building during the National Heritage day!
It was good to see so many people with a relation to the building. Lots of former students of the polytechnic school the building once housed took their chance to take a trip down memory lane. Our volunteers had a good time listening to their stories bringing back old times…
Most vistors took their time and visited the 3 exhibitions on show at WOW.
Did you miss this opportunity? Don't worry and join us next Saturday during Broedplaatsendag!