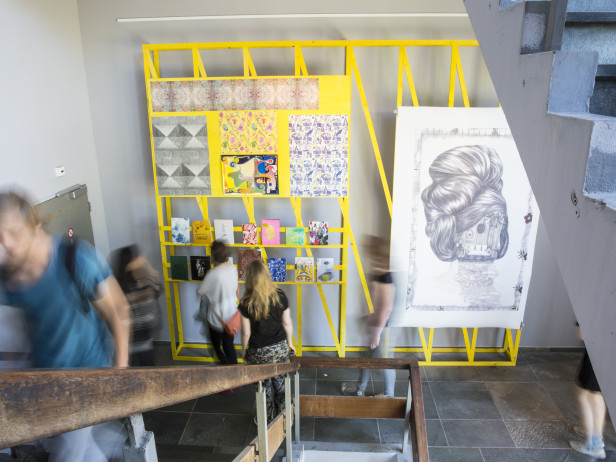 PRINT in form magazine
We're happy that our German friends at form noticed PRINT!
form is a design magazine based in Germany. It talks about recent trends and innovations in the fields of design and technology and was established in 1957. All content is published both in German and English.
See our exhibition PRINT featured in form magazine here.