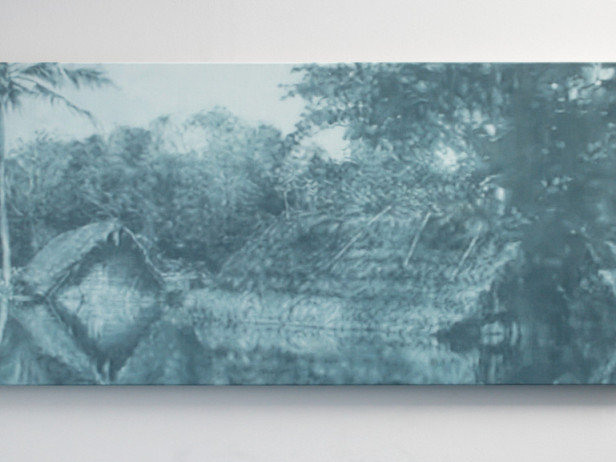 PRIX DE ROME AIR!
Xavier Robles de Medina – artist in residence in WOW – is one of the visual artists nominated for the 2015 Prix de Rome! 
The Mondriaan Fund announced the names of the seventy visual artists nominated for the 2015 Prix de Rome Visual Arts. A part of them (28) was nominated by scouts who had been invited by the Mondriaan Fund. Other artists nominated themselves (34) or were nominated by a third party (7). Read more about Xavier Robles de Medina: 
XAVIER ROBLES DE MEDINA (Paramaribo 1990) is a Surinamese artist working in painting and sculpture. His sensibilities are deeply rooted in an observational drawing practice as well as an objective dissection of the painting as a three-dimensional object. He questions social and artistic categorizations, in search for a truth regarding his identity as it relates to the painting tradition. His distinctions during his BFA include First Place for Black and White Drawing, as well as the Canson Award at the 2010 Foundations Honors Show. His work has been published on the cover of Strathmore canvas pads, the cover of the Savannah College of Art and Design graduate catalog, and reviewed in both Sranan Art Xposed vol. 5 and the Savannah Morning News. Robles de Medina recently moved to Amsterdam, where he is currently artist in residence at WOW. 
Open Studio 14 March
Xavier Robles de Medina is opening his studio to the public during 'WOW OPEN AIR – 24H Amsterdam West' where he will be discussing his process. Highlighted are his two most recent paintings, both part of a larger series surrounding the history of the Brokopondo Reservoir in his native Suriname.