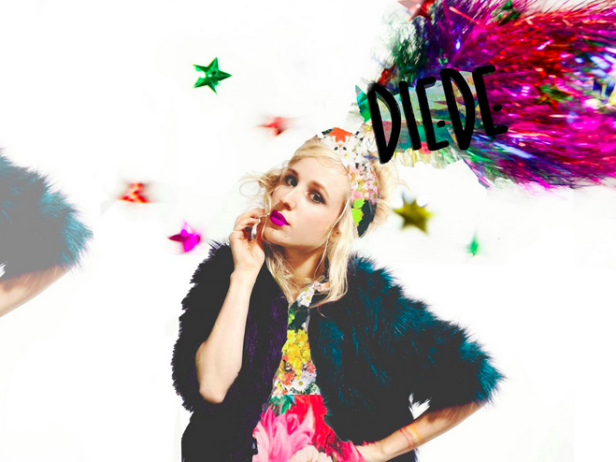 DIEDE MUSIC
A Creative vulcano, that's what Diede is! Today she releases her new single 'Off The Radar'. 
DIEDE is a new band that emerged from a songwriting chemistry between Diede Claesen and Basil Kuhne. After a period of studio recordings a mini debut album will be released in May 2015. DIEDE can be best described as folk pop with a layer of glitter, a tough edge and a surreal twist. We are happy and proud to have her as an artist in residence at WOW. 
Listen to her new single! and checkout her work here.