Our dynamic programme consists of Exhibitions, Performance, Fashion, Talks, Screenings, Music, Workshops and much, much more.
WOW PRESENTS
Solo expo by Paul Stümpel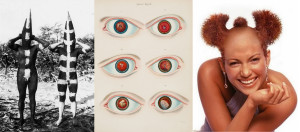 Exhibition by Paul Stümpel: a visual investigation into ways humans deal with their fear of death.
Find out more
Thu
29
June
00:00 - 23:59
29 Jun - 14 Oct
Community Art Project by Patricia Kaersenhout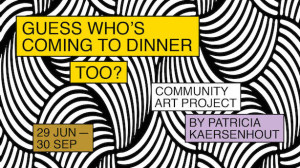 Exhibition tracing overlooked histories of Black women, inspired by Judy Chicago's 1979 installation.
Find out more