Our dynamic programme consists of Exhibitions, Performance, Fashion, Talks, Screenings, Music, Workshops and much, much more.
Guess Who's Coming to Dinner Too?
Wed
11
October
19:30 - 22:00
Film screening with Quinsy Gario
The Oscar-nominated documentary about James Baldwin and the story of race in America. Quinsy Gario reflects.
Find out more
Fri
13
October
20:00 - 23:00
Closing event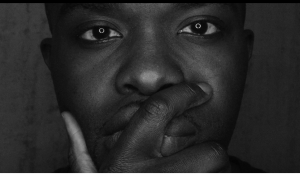 During this event, Patricia Kaersenhout reflects on her work, supported by a spoken word poet and a musician.
Find out more