Our dynamic programme consists of Exhibitions, Performance, Fashion, Talks, Screenings, Music, Workshops and much, much more.
Dutch spoken
Thu
7
September
19:30 - 22:00
Documentary screening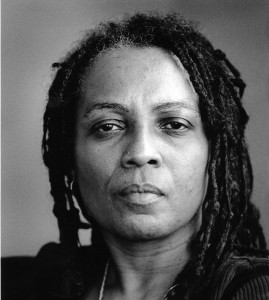 Screening of the revealing doc about Astrid H. Roemer followed by a Q&A with the director.
Find out more
Thu
14
September
19:30 - 22:00
Duo Talk
A conversation between two academic heavyweights about forgotten histories, colonialism and racism today.
Find out more